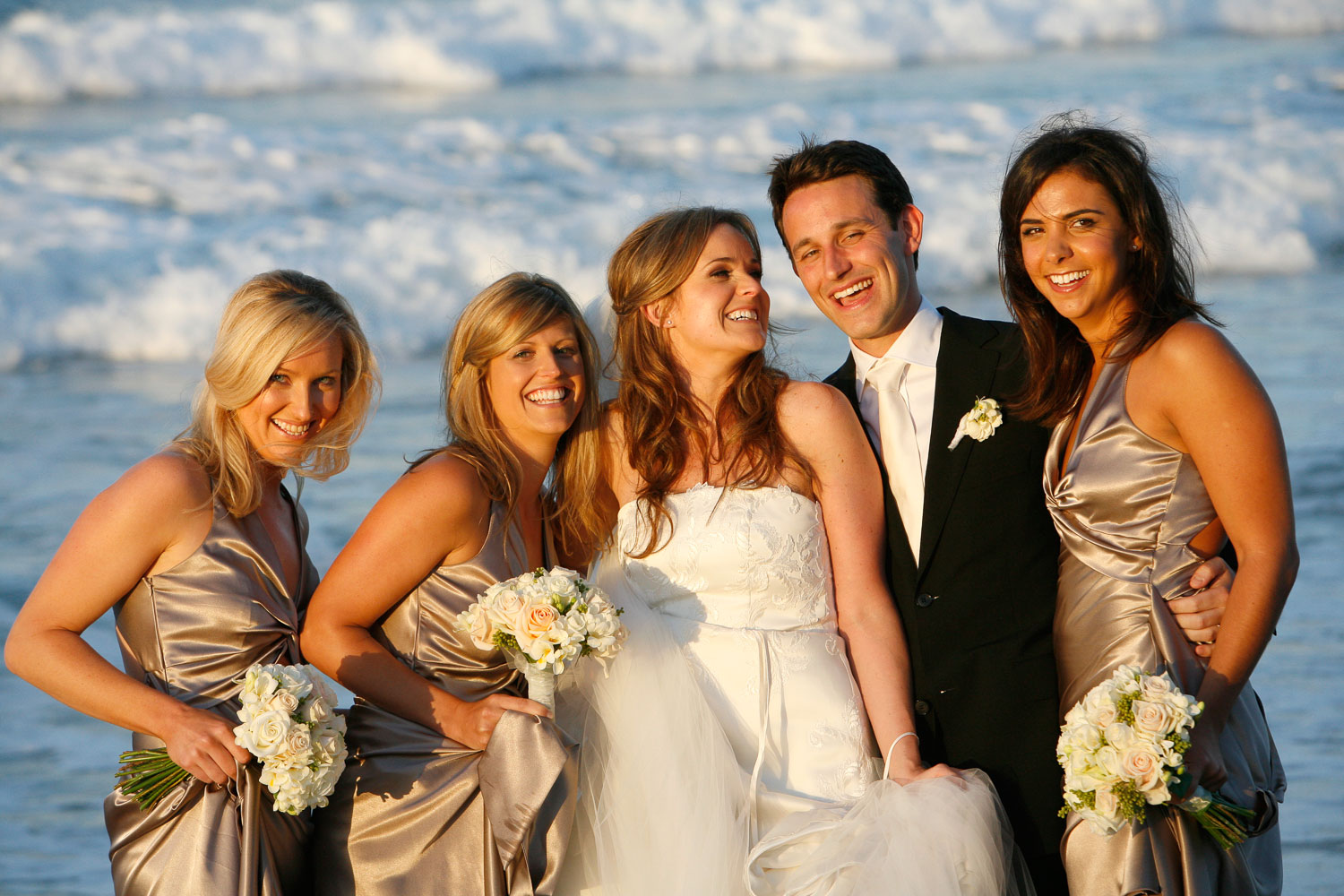 Craig Holmes Noosa Wedding Photography
Craig Holmes has over 35 years of professional experience in Family Portraits, Weddings, Commercial, Advertising and Corporate Portraiture.
Specialising in the photography of people Craig has the professional skills to overcome any photography challenge and the versatility to create new opportunities for the creative capture of any promotional images you are planning. He works fast and is excellent with people management, his professional expertise will make the face to face experience with the camera enjoyable and rewarding.
AIPP Kodak Australian Professional Photographer of the Year 1993