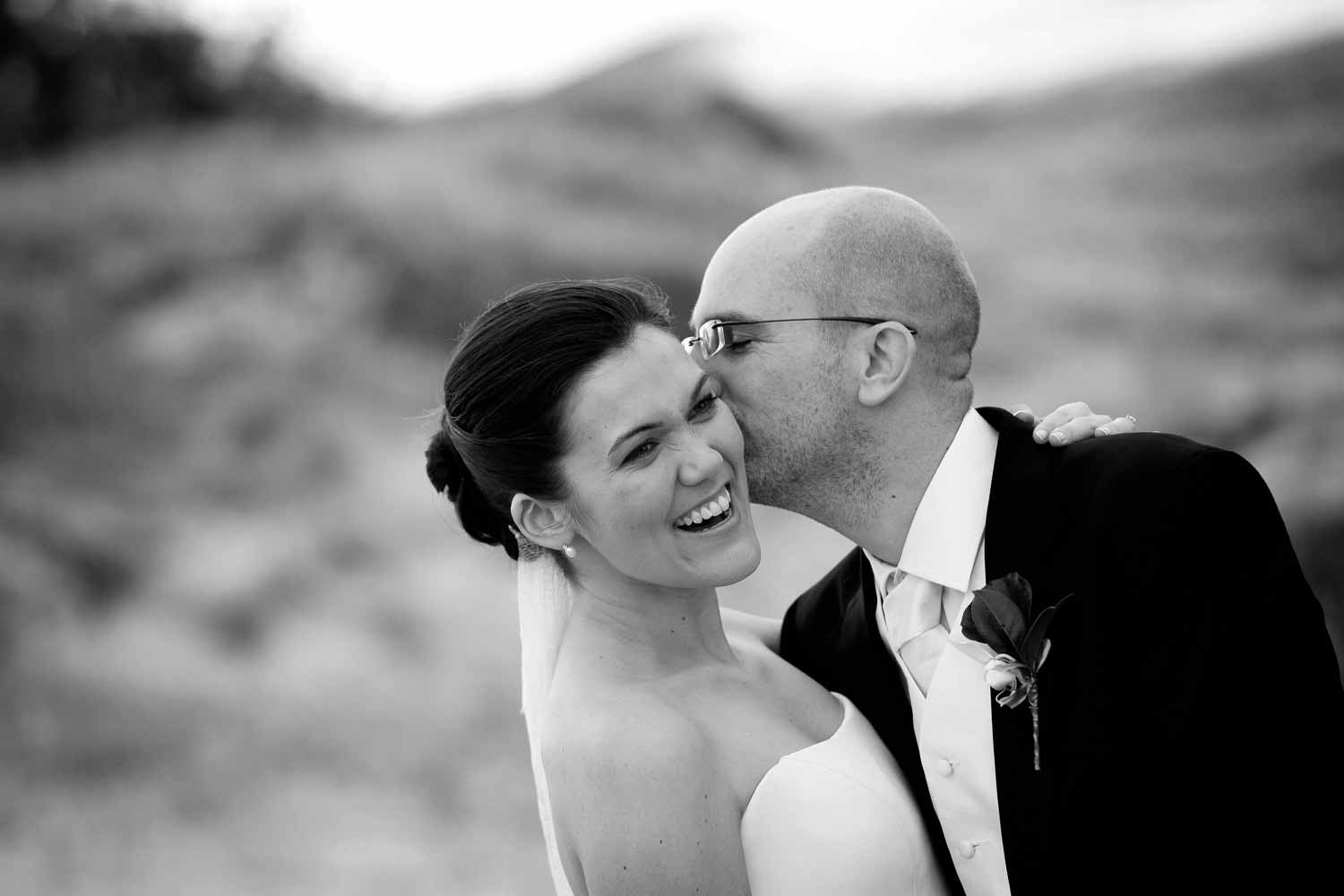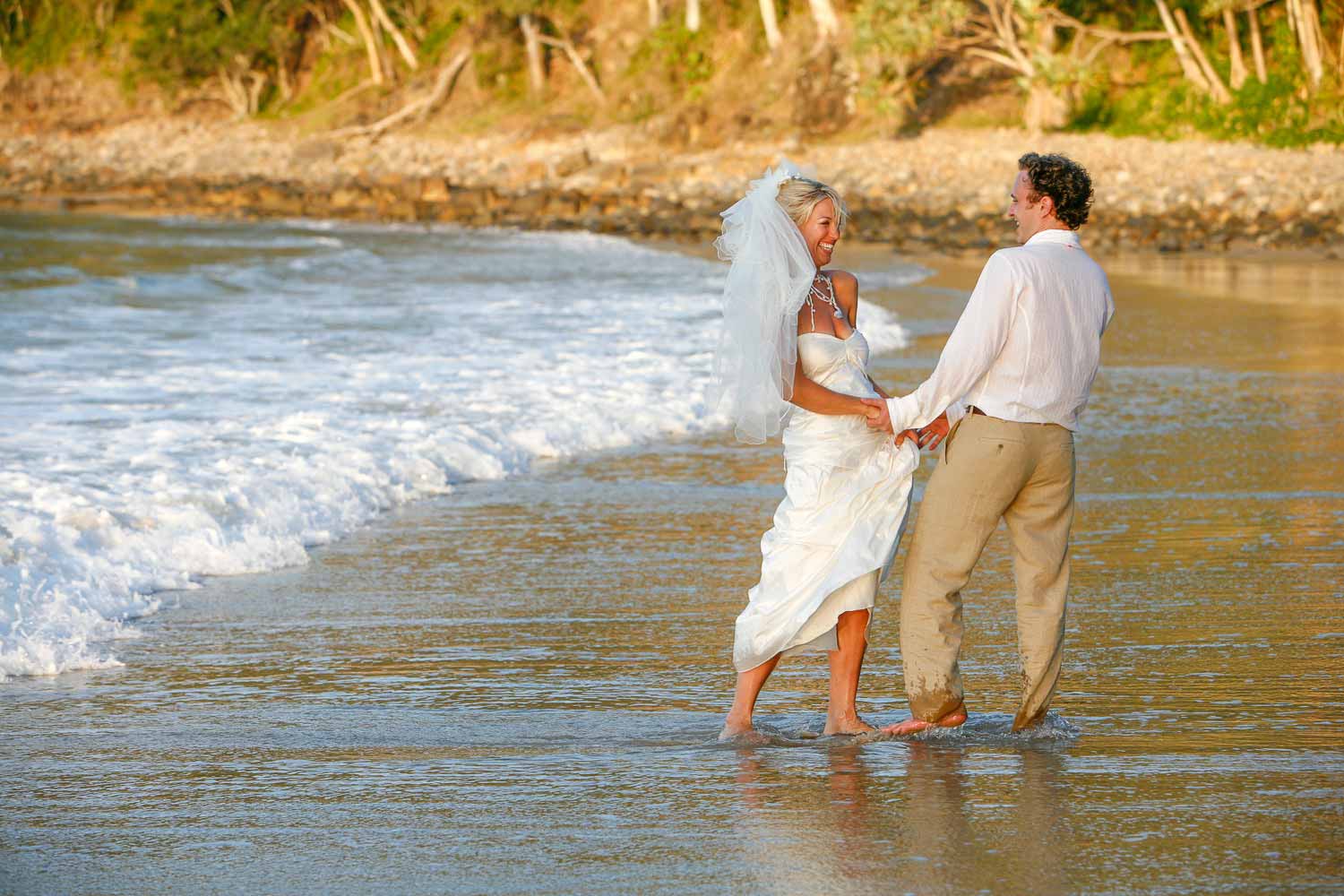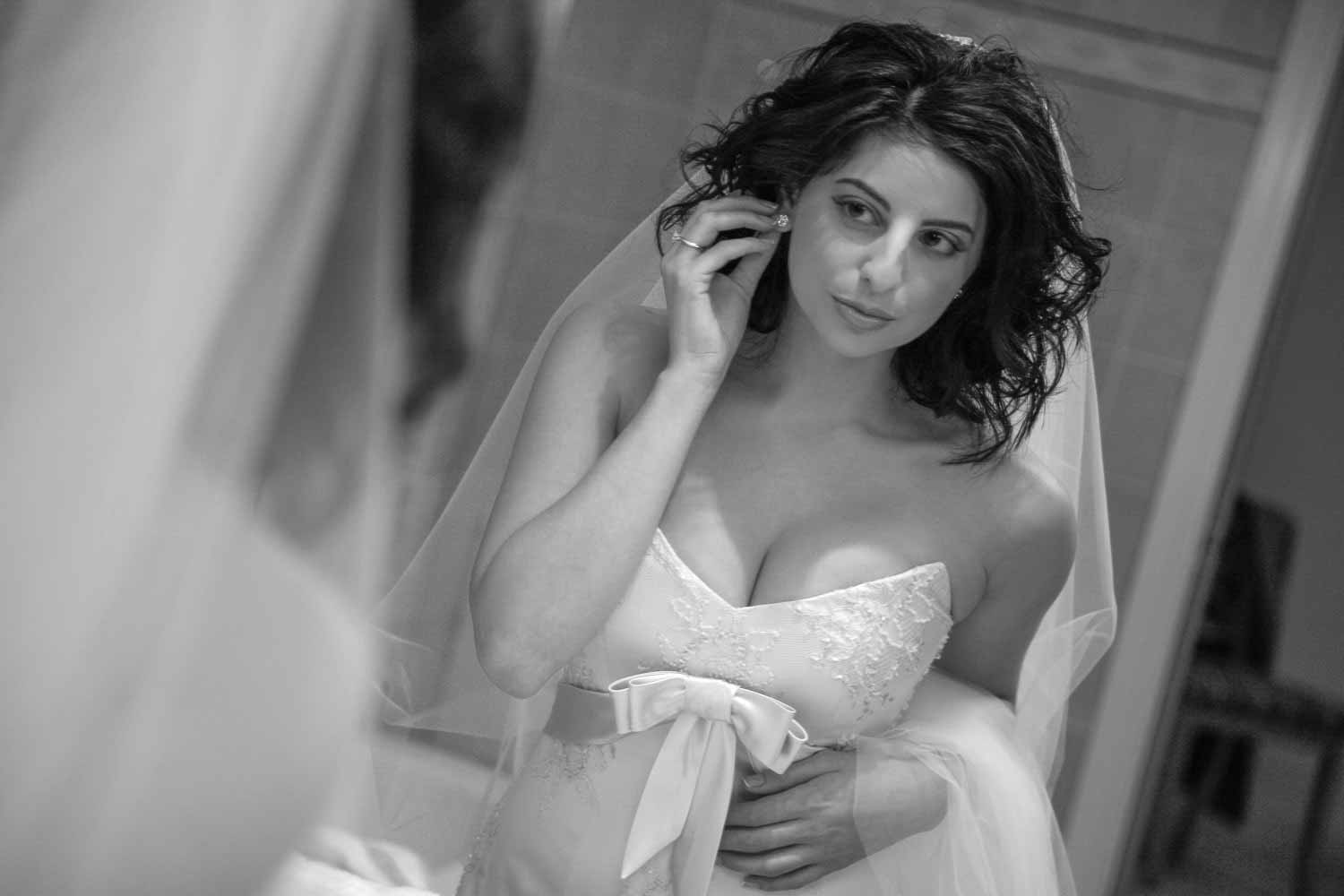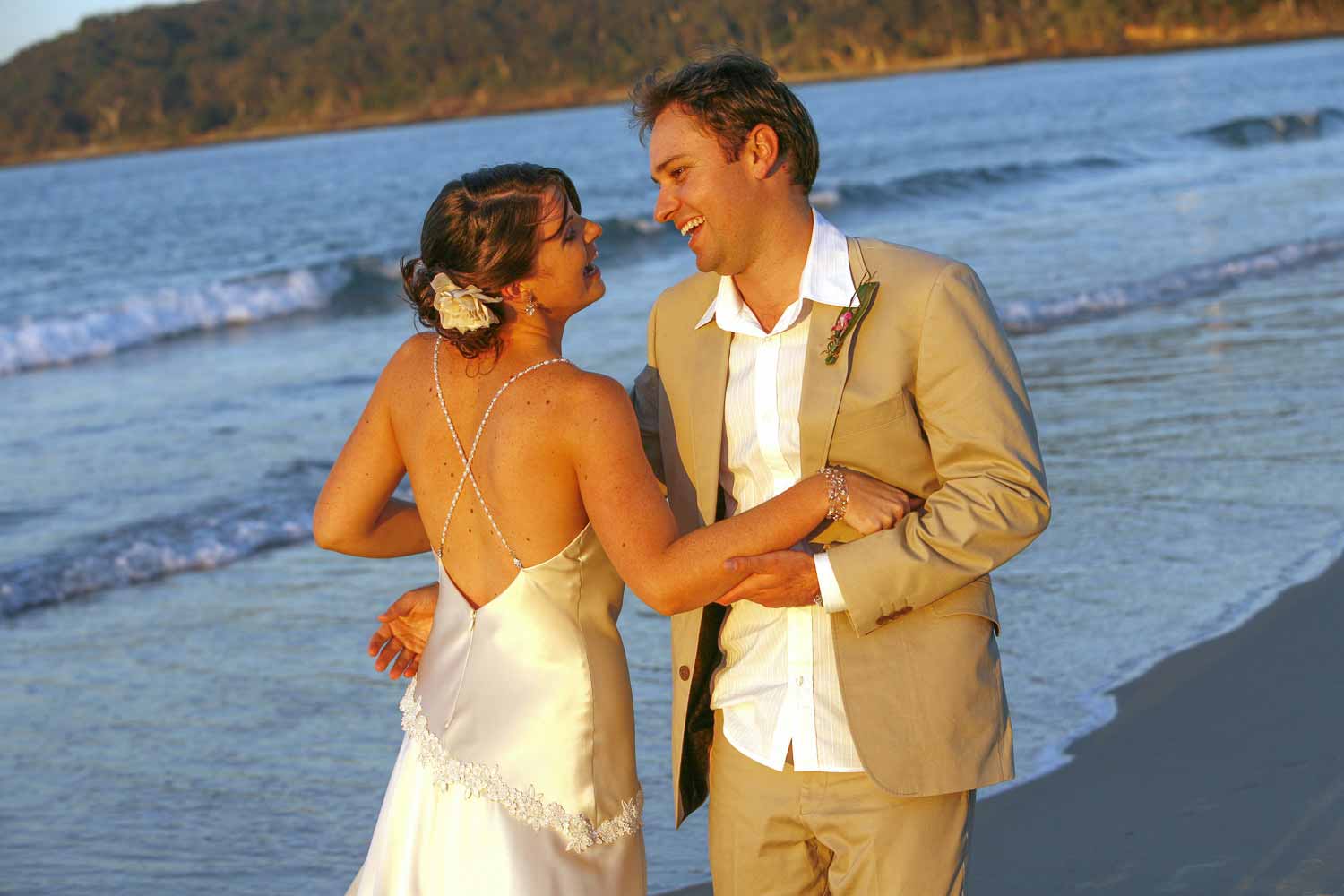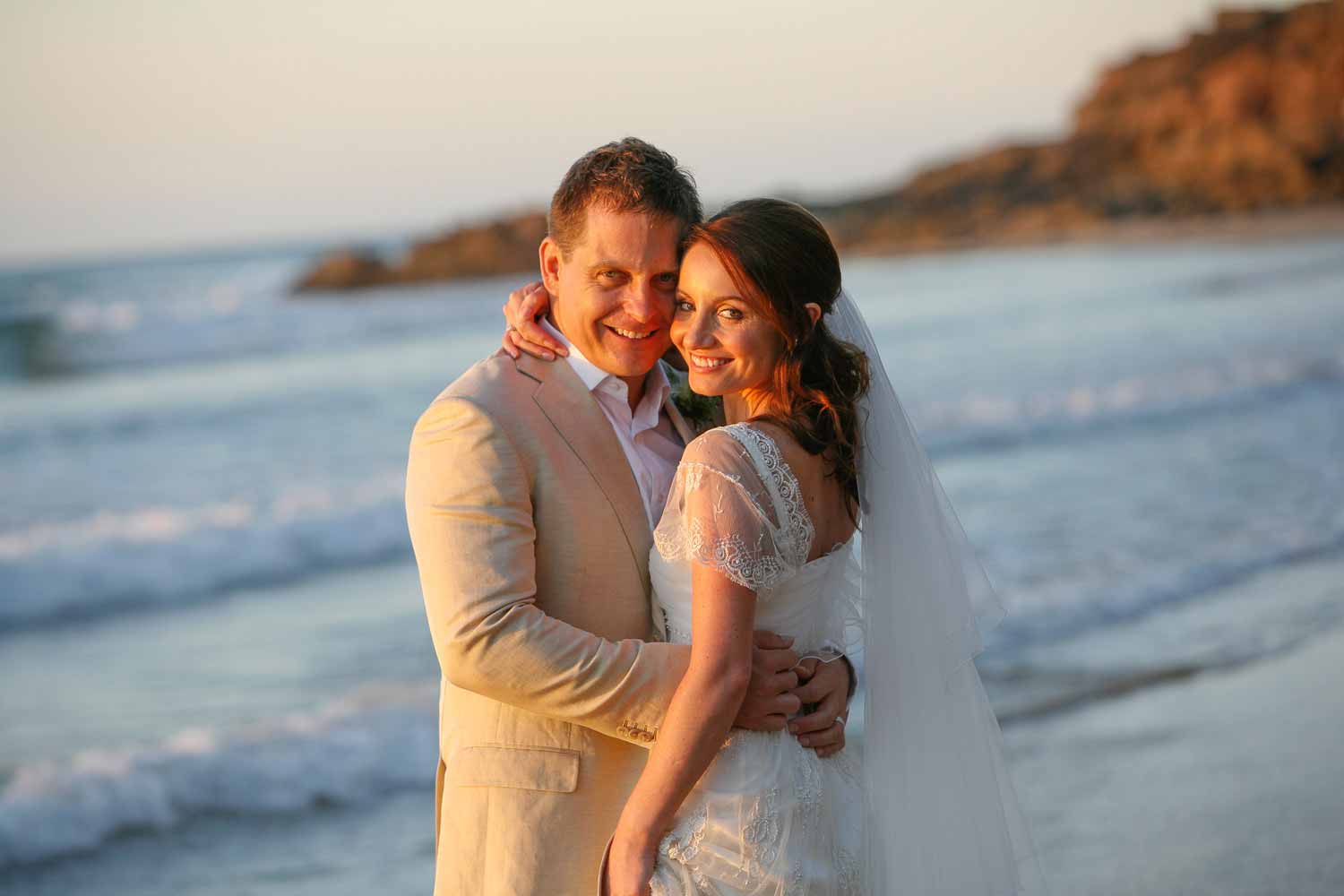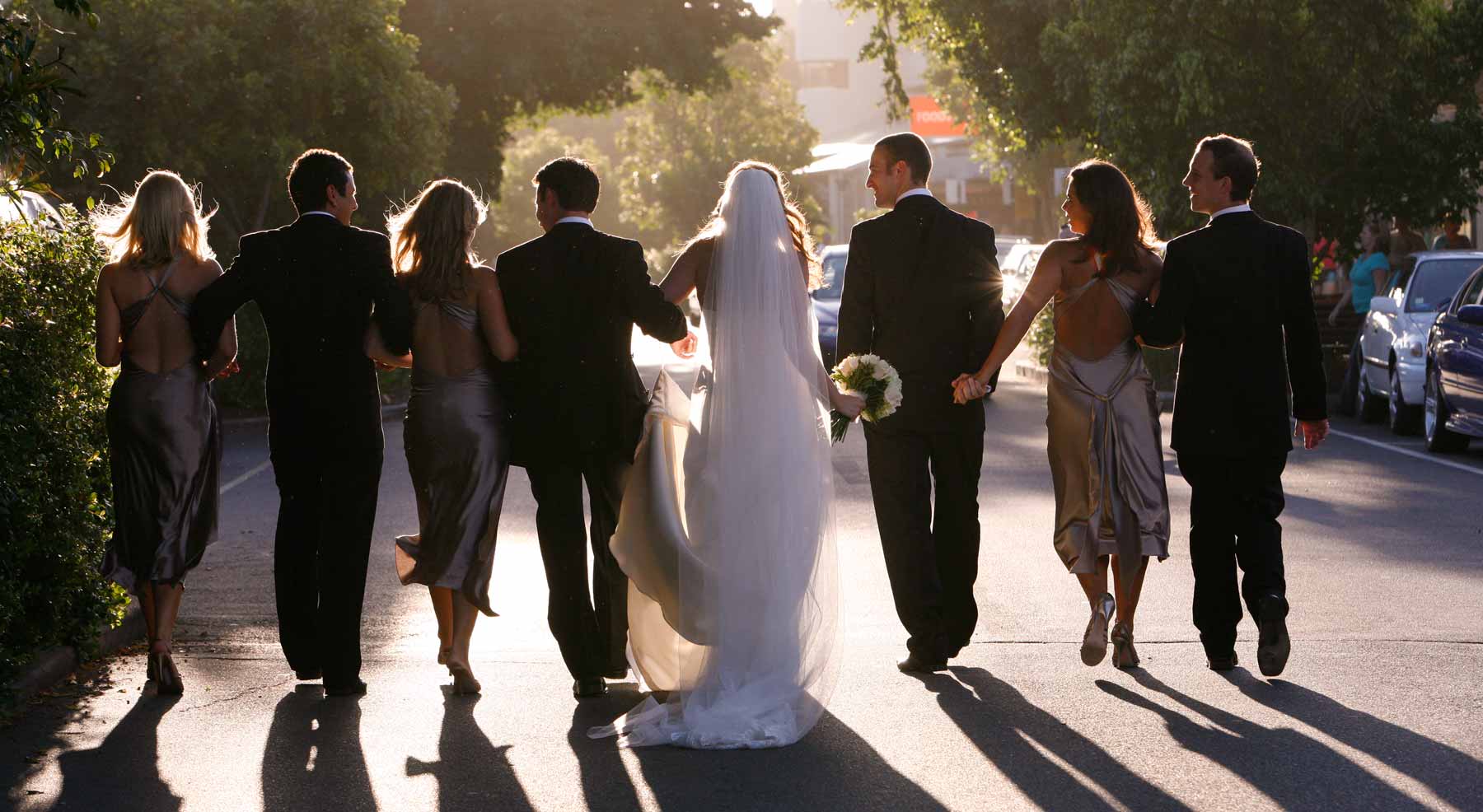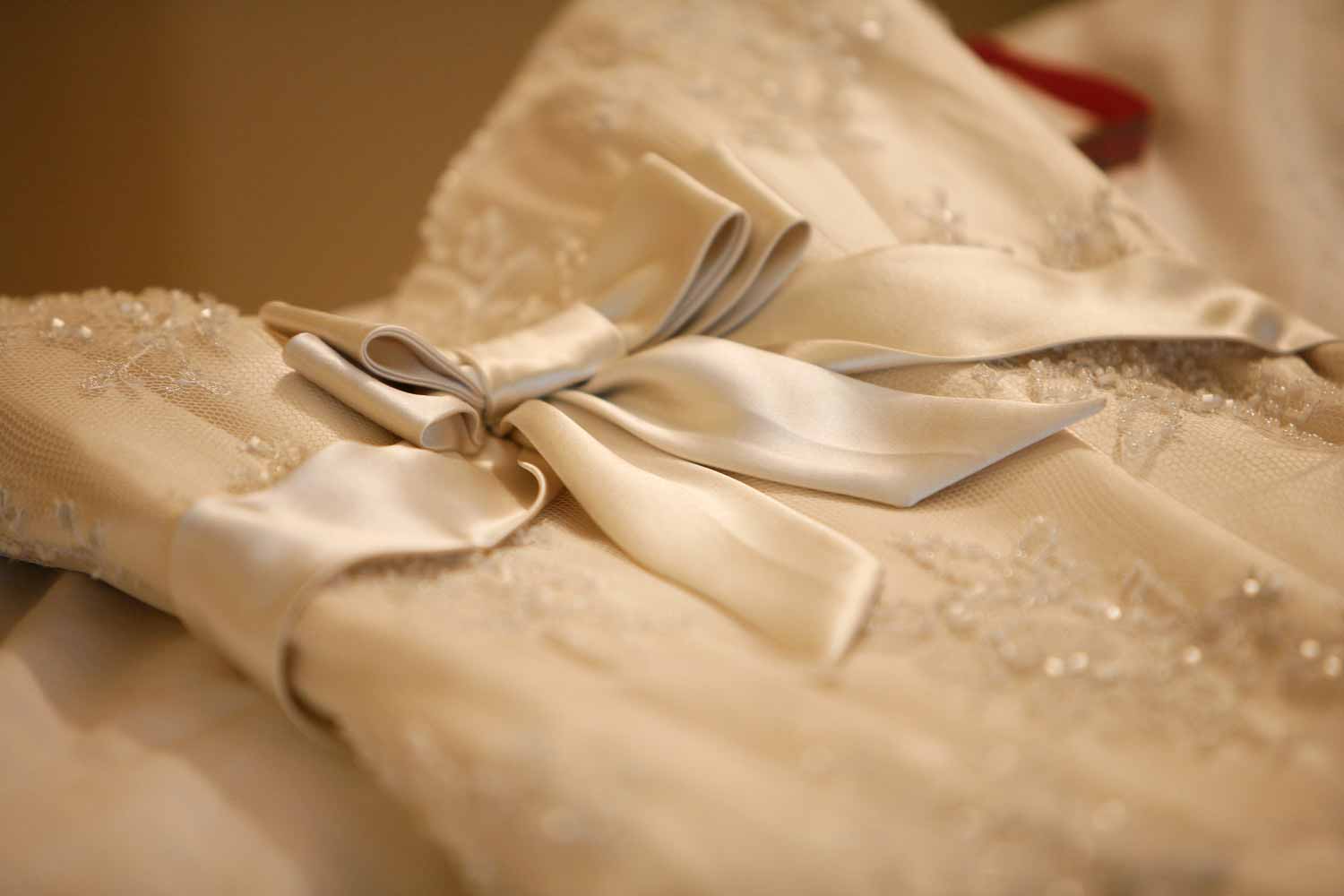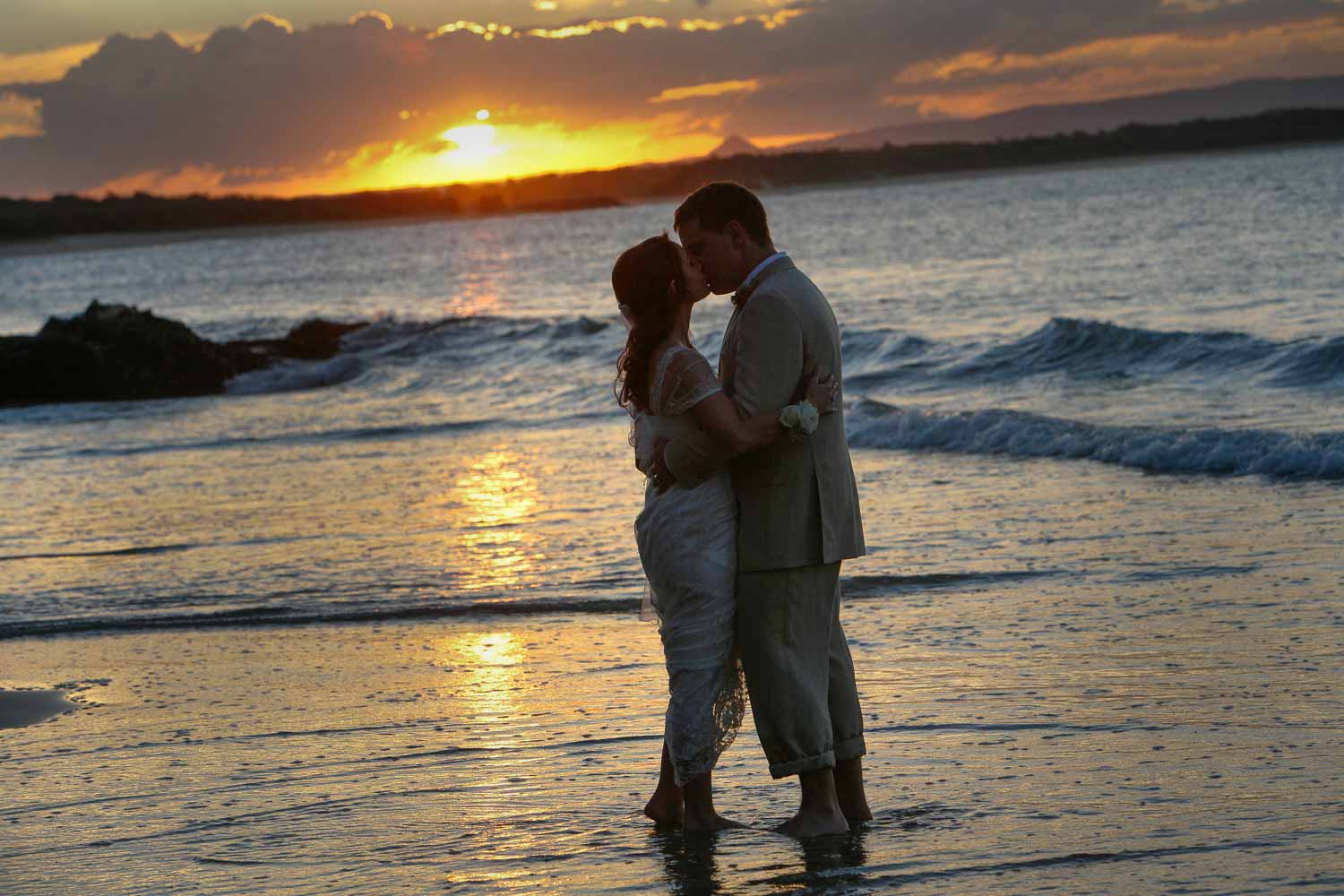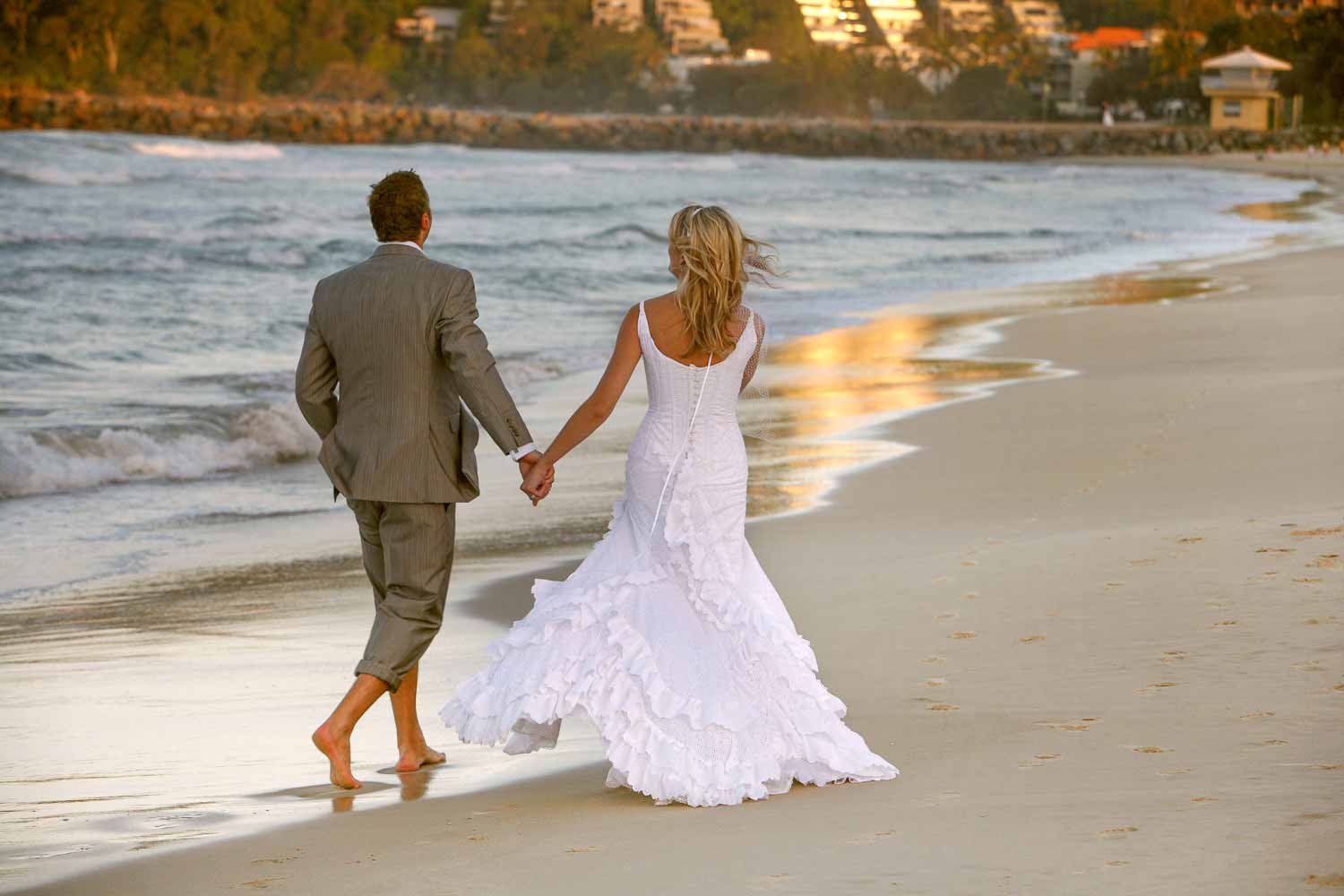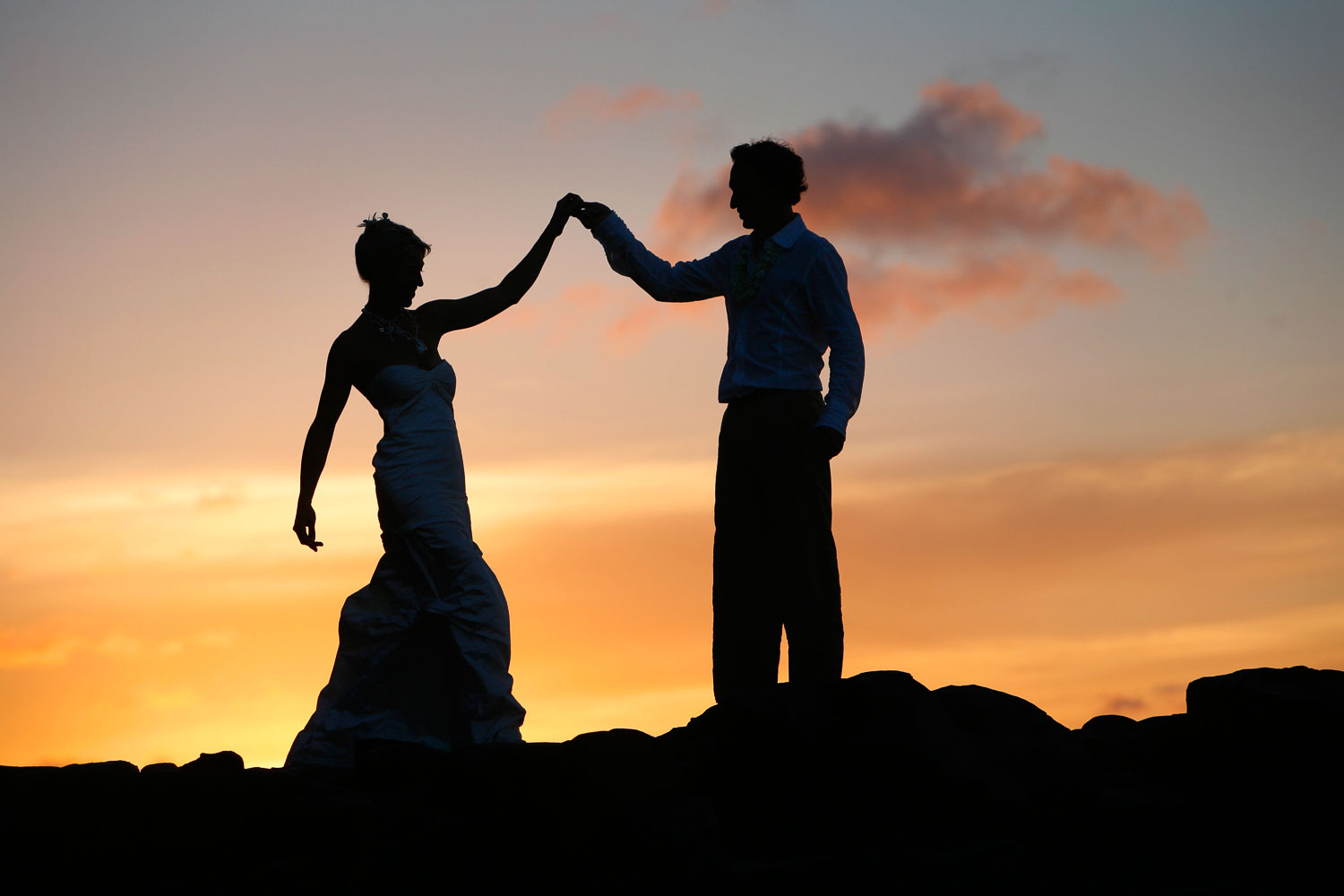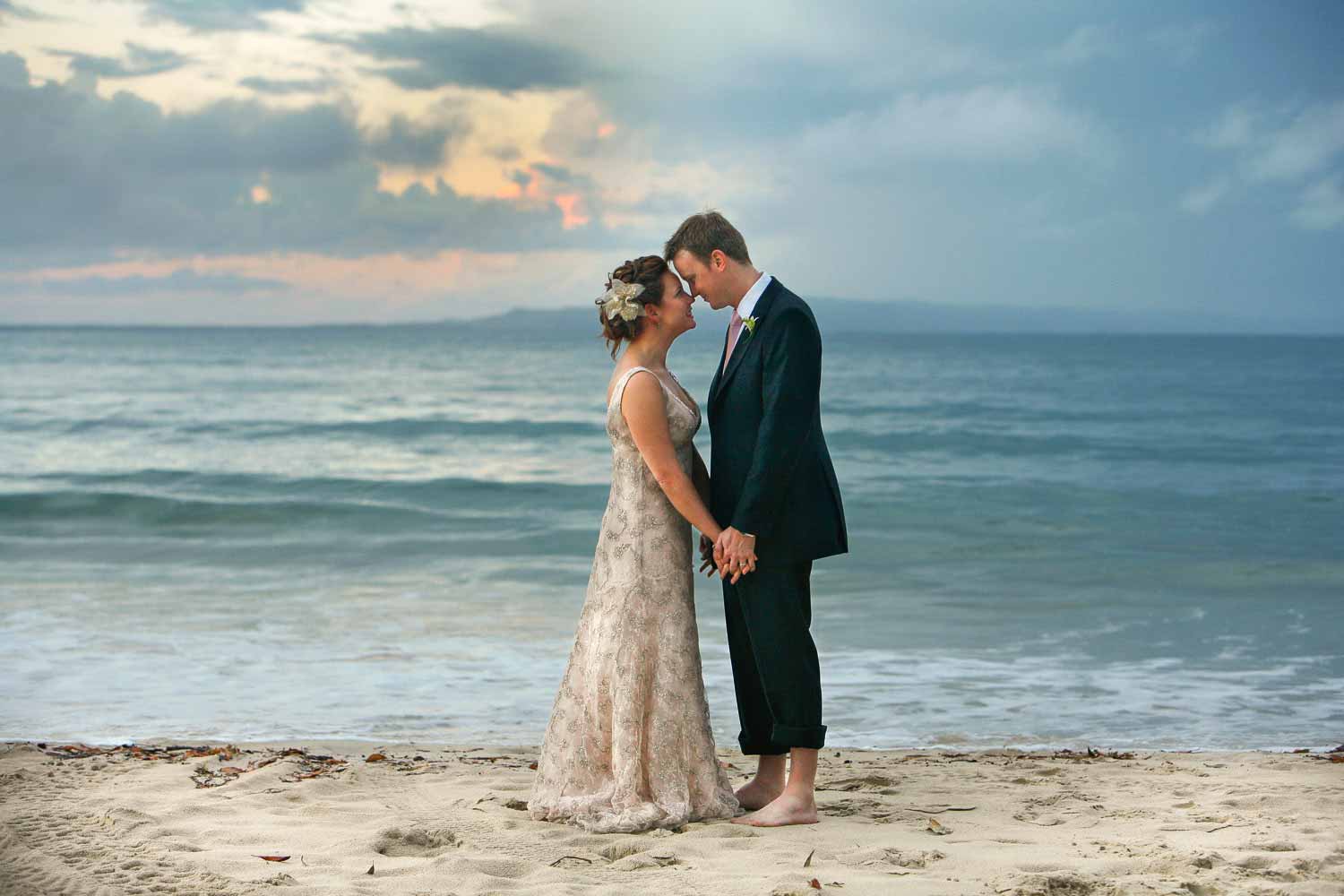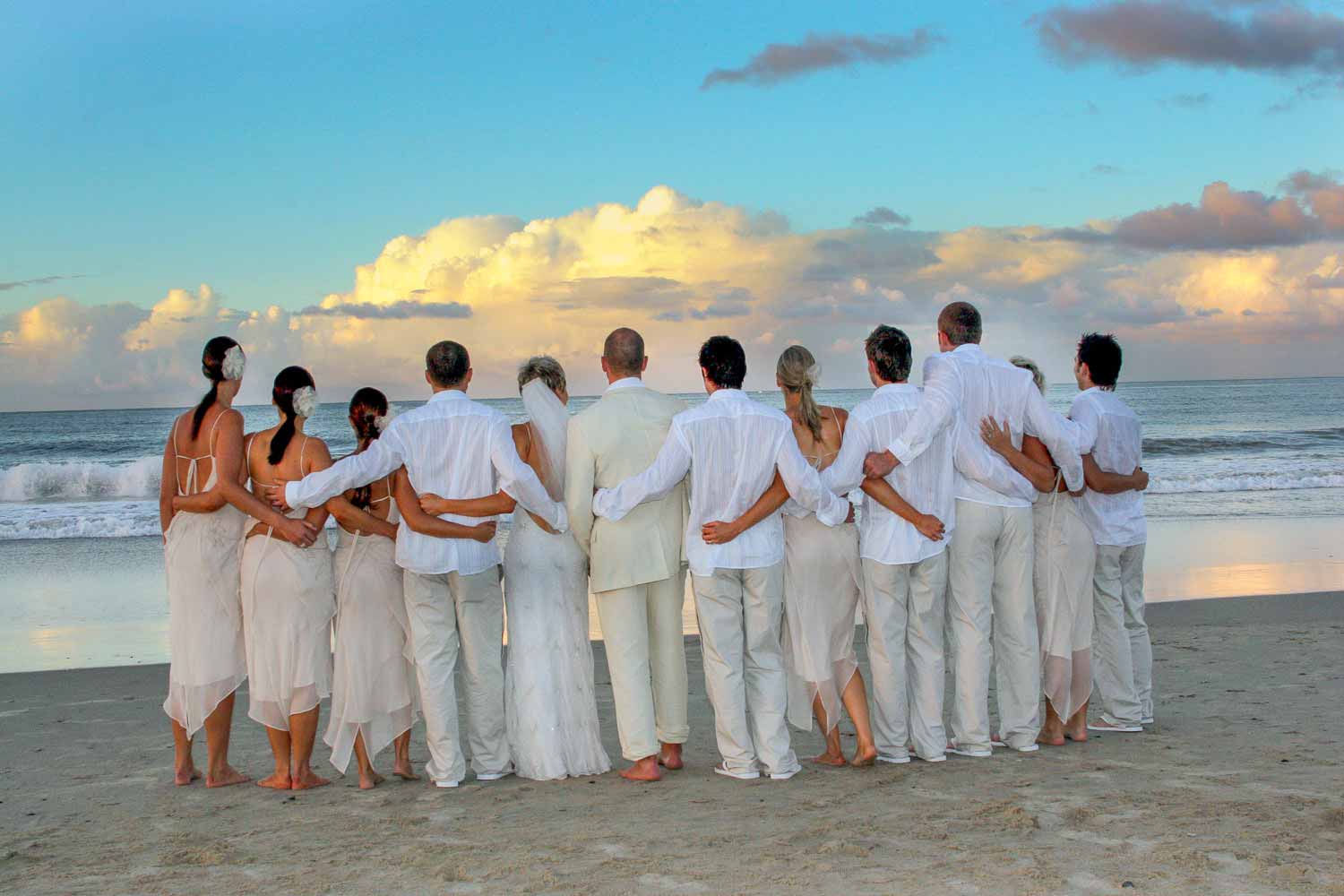 noosa wedding and portrait photographer
Are you looking for beautiful wedding images, a photographer that's easy to get along with, who has years of local experience to be relied upon……
I have lived and worked as a professional photographer on the sunshine coast for over 20 years, in that time I have photographed countless weddings. I would love to share my experience with you, to capture your special wedding day, as naturally as possible.
All my packages include assistance in planning your wedding photography, images professionally processed and colour corrected, image files supplied as high resolution digital files, image files downloadable via a link for easy sharing with family and friends, online gallery of your images, your images archived for 5 years.
Message me or give me a call, I would love to catchup about your wedding, maybe we could meet for a coffee and I could help you plan your wedding photography…..cheers
yes! its a great outcome for marriage equality
noosa family portraits
Capture special memories of your family together in stunning location portraits. Noosa's many beach, river and park locations provide a beautiful backdrop for celebrating the unique and loving bonds between children and their families. Whatever the occasion for an extended family reunion, on location at a beach, park or resort we can capture that special celebration in portraits.
extended family groups
love being photographed in noosa, bring the great grand parents, grand parents, mums and dads, children and the newest members of the family, there is so much to offer every one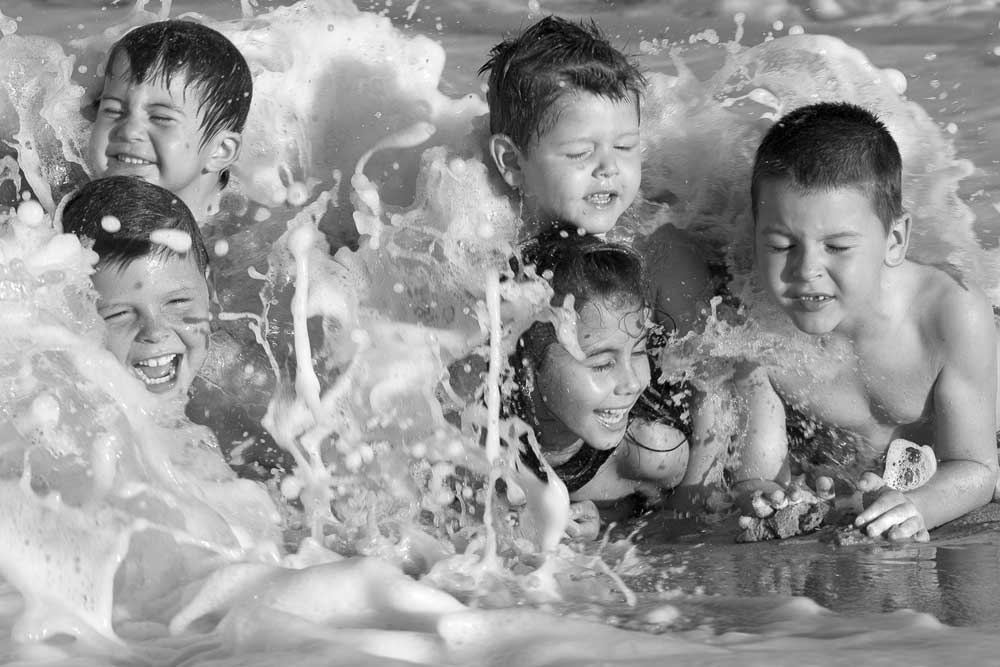 noosa beach family portraits
intimate beach portraits, sporty action shots, playful in the waves, whatever fits your family in stunning noosa locations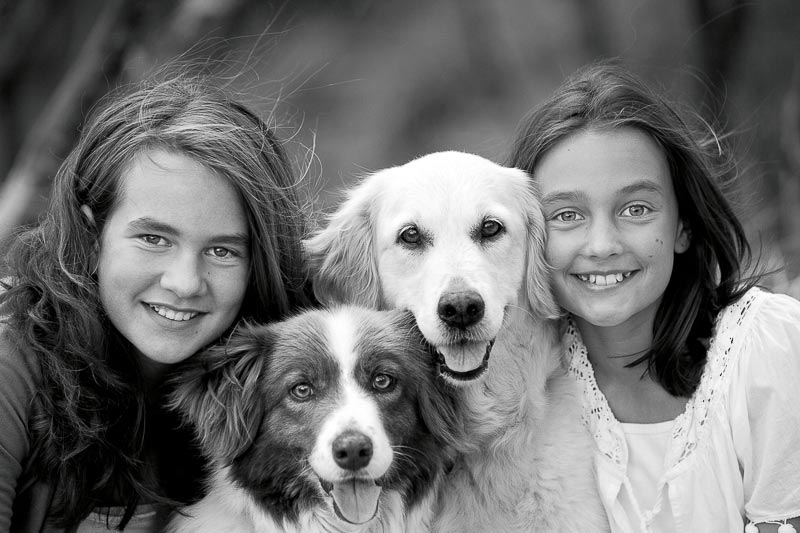 dogs and their families noosa heads
dog and pet lovers portrait sittings, countless images of love and companionship and bonding between dogs and their families
Craig, you captured us in a way I could only have dreamed about! We are so happy with the photos and everyone thinks we came out of a magazine! Thank you for all the time you spent with us and all your hard work.
Crystal + Duncan
Thank you very much for helping make our wedding a great success. You put everyone at ease and the photos reflect that. It was great having you as a part of our wedding.
Michelle + Tim
Thank you so very much for the truly beautiful photographs. We simply couldn't be happier. You did an amazing job!

Katherine + Peter
A note to say thank you for the beautiful photos taken at our wedding. I was impressed by the range of packages available, how Craig did not "take over" the wedding, how organised Emmanuelle is and how both of you followed what Richard and I requested. I have passed this recommendation on to the Hyatt Coolum.
Michelle + Richard
We appreciated that you took the time to visit our wedding venue beforehand and we sincerely thank you for everything you did to make our day a success.
Leasa + Tony
Wow! Once again you have outdone yourself! Thank you.
Melissa + John
"Our wedding photos by Craig are fantastic. He captured our day perfectly. I highly recommend his work. He was lovely to work with, great on the day and his photography speaks for itself, the quality is exceptional."

Michelle and Tim
"Craig was a dream photographer! He made us feel very comfortable on our day and his photos were stunning and very natural. I would highly recommend Craig!"

Kirsty and Ben

 
"We loved having Craig photograph our wedding! The photos are stunning, we are lucky to have such beautiful memories. Craig was very professional and relaxed, and worked seamlessly with our venue so our day was totally stress free. Our wedding was brilliant and wouldn't have been the same without Craig!"

Toni and Adam
Craig not only captured our special day beautifully and naturally, but he was fantastic at making us feel relaxed and letting us be ourselves – making for truly amazing photographs. Thanks again Craig for such an amazing, heartfelt job!

He and Ben
Winner
AIPP Australian Professional Photographer of the Year 1993