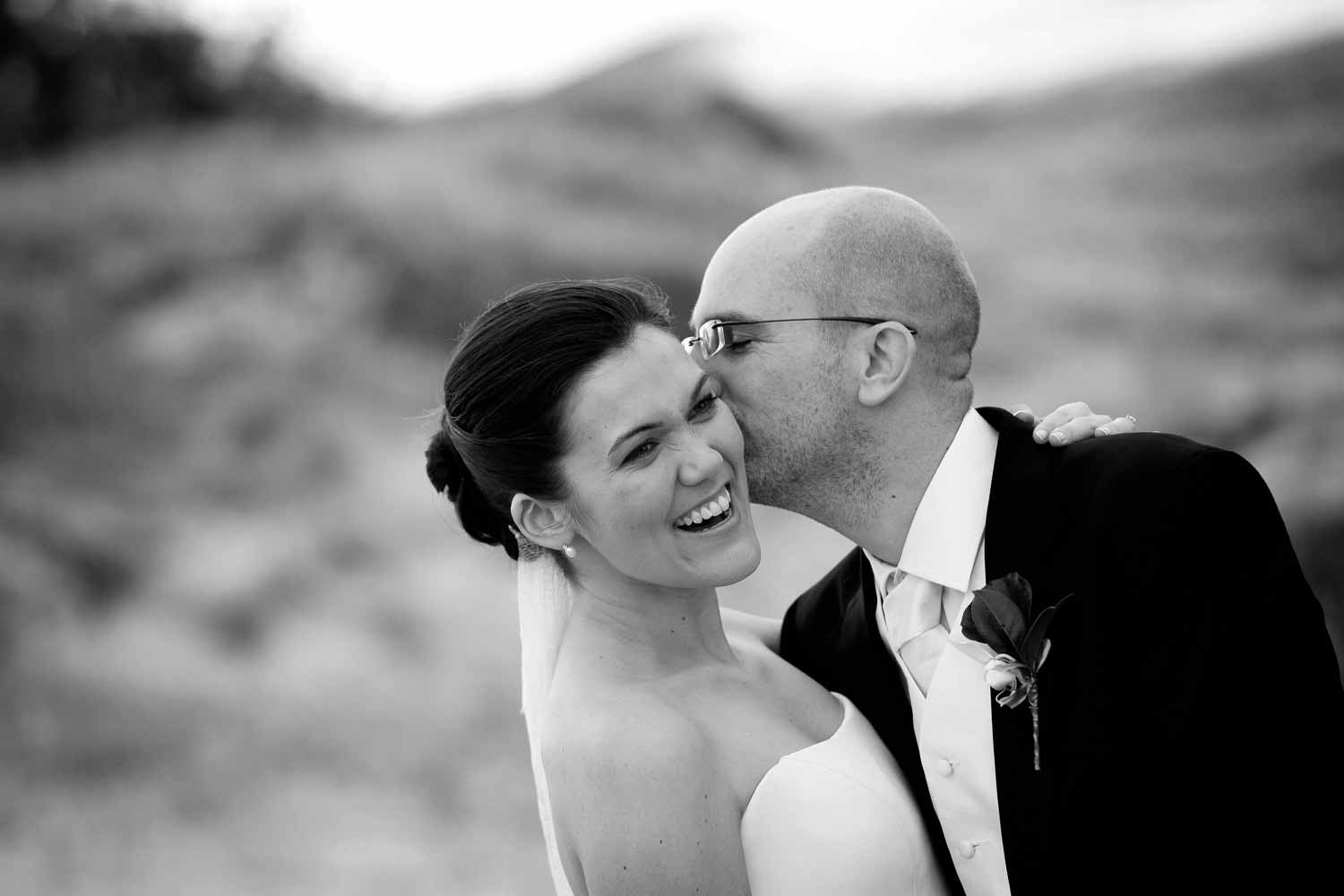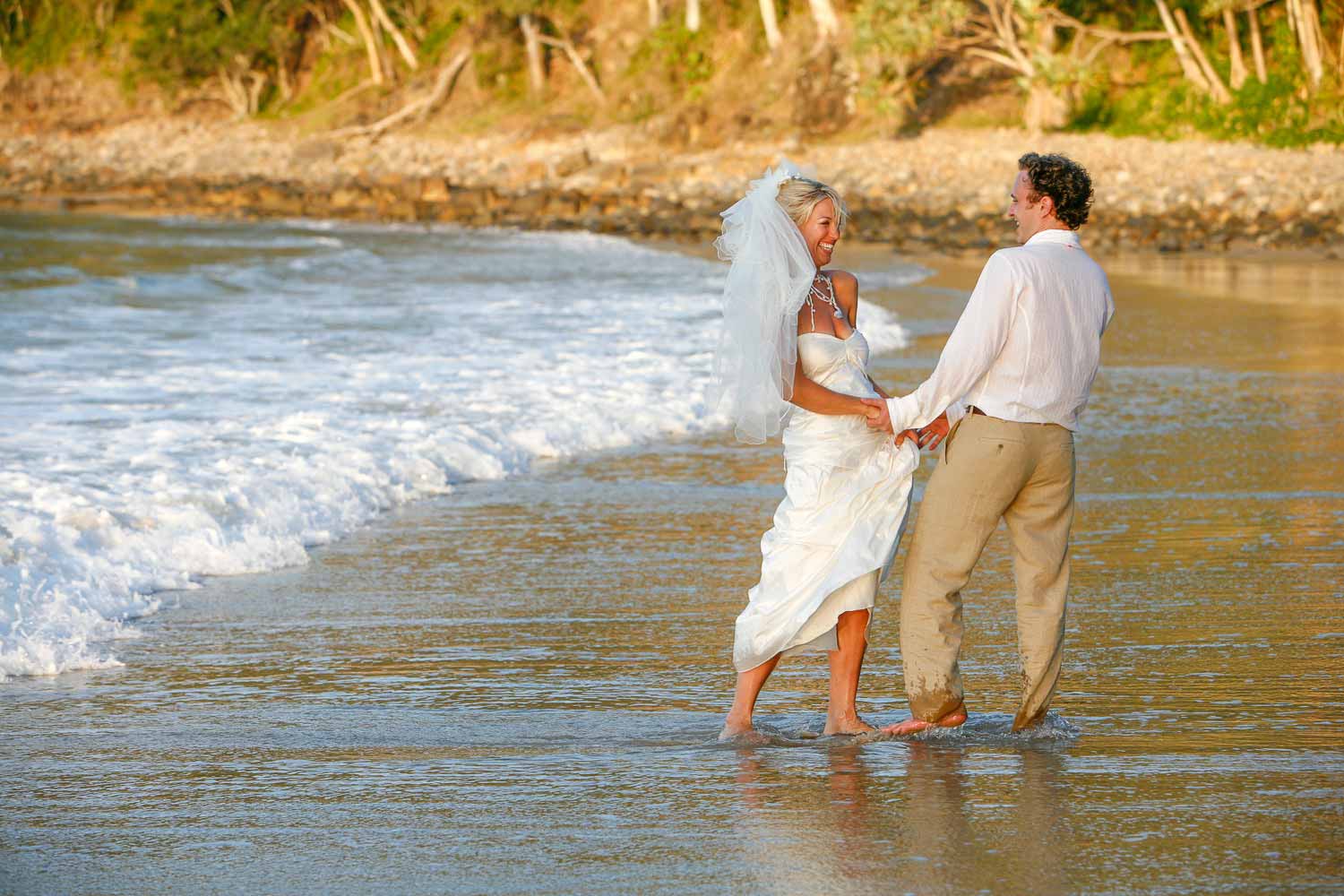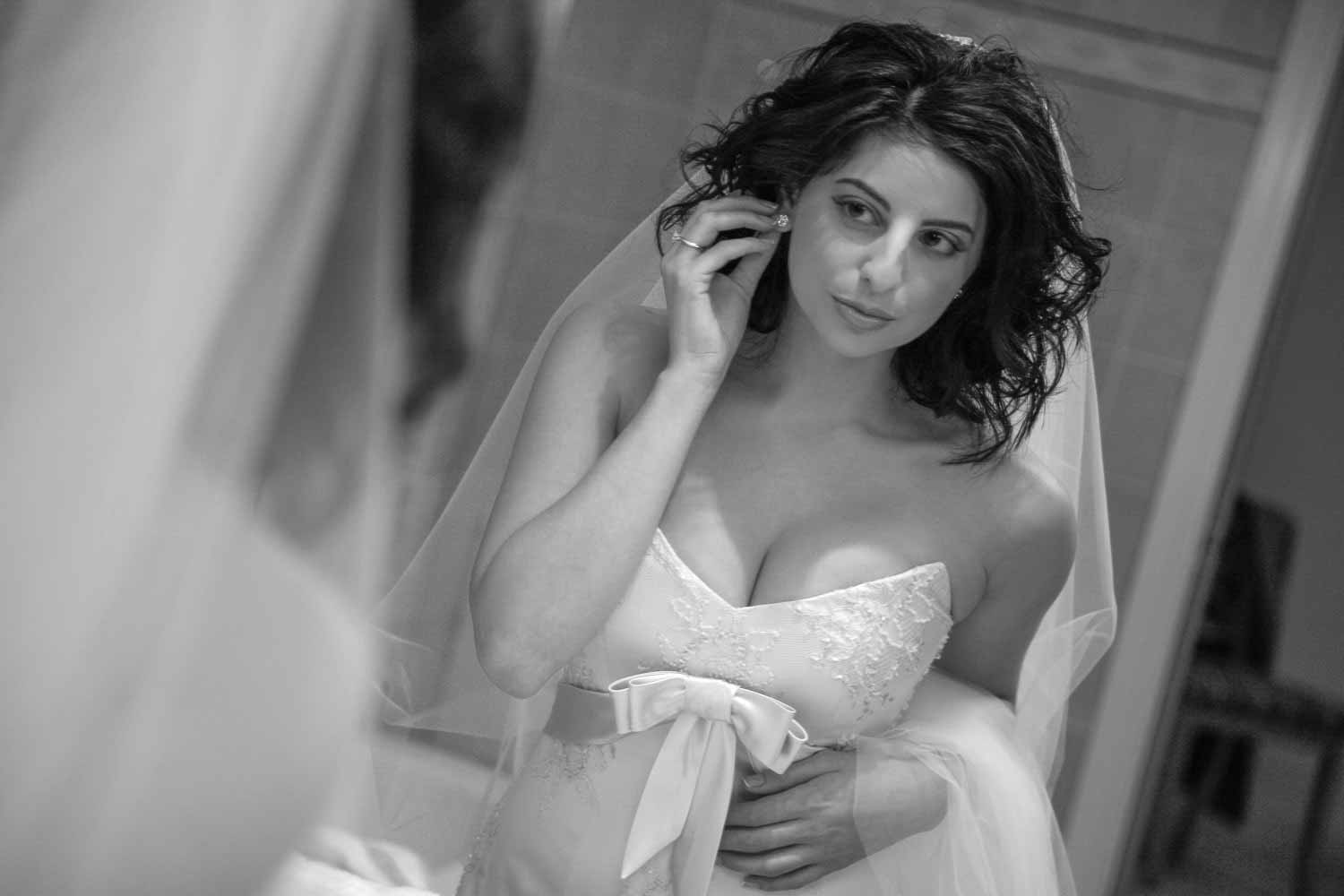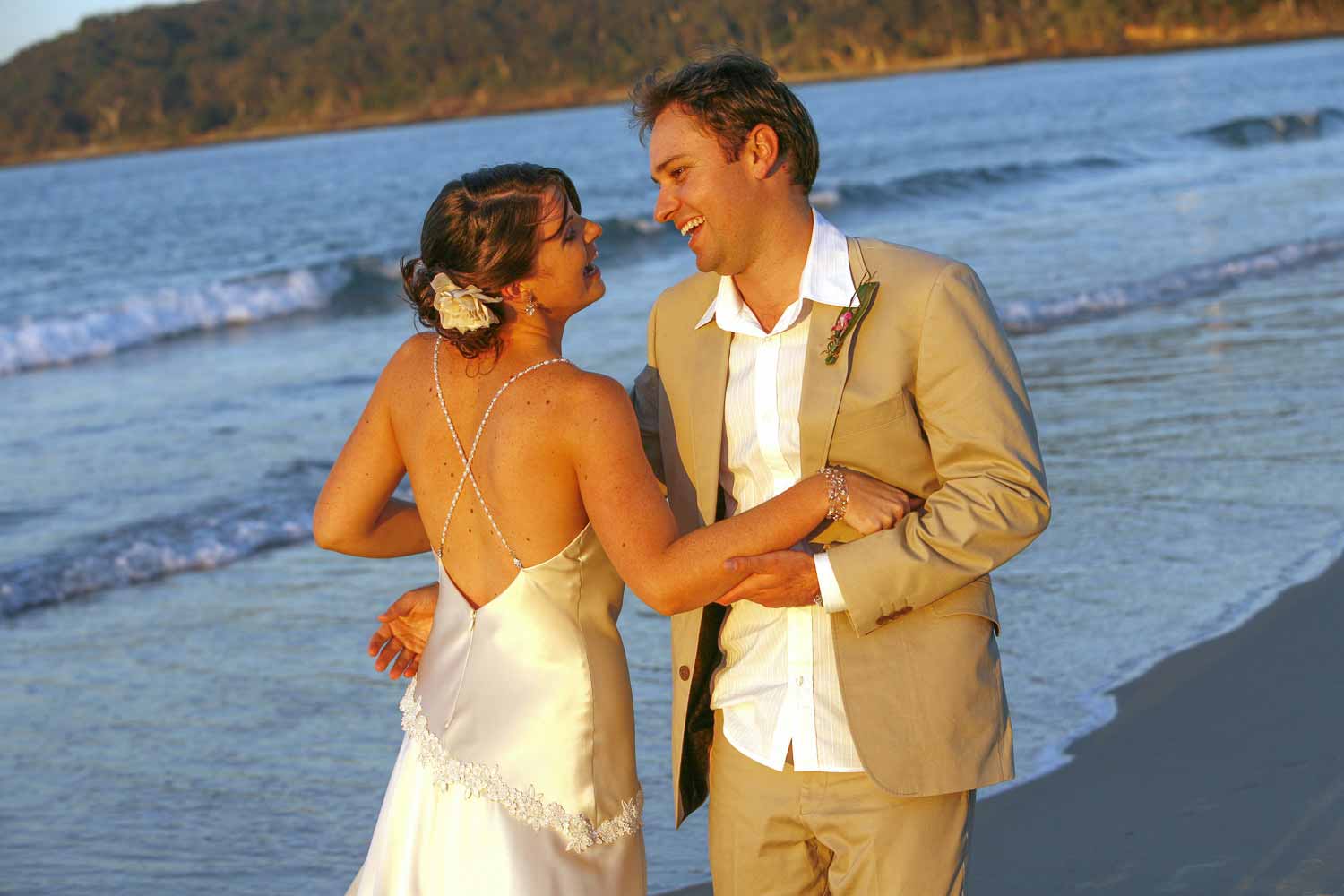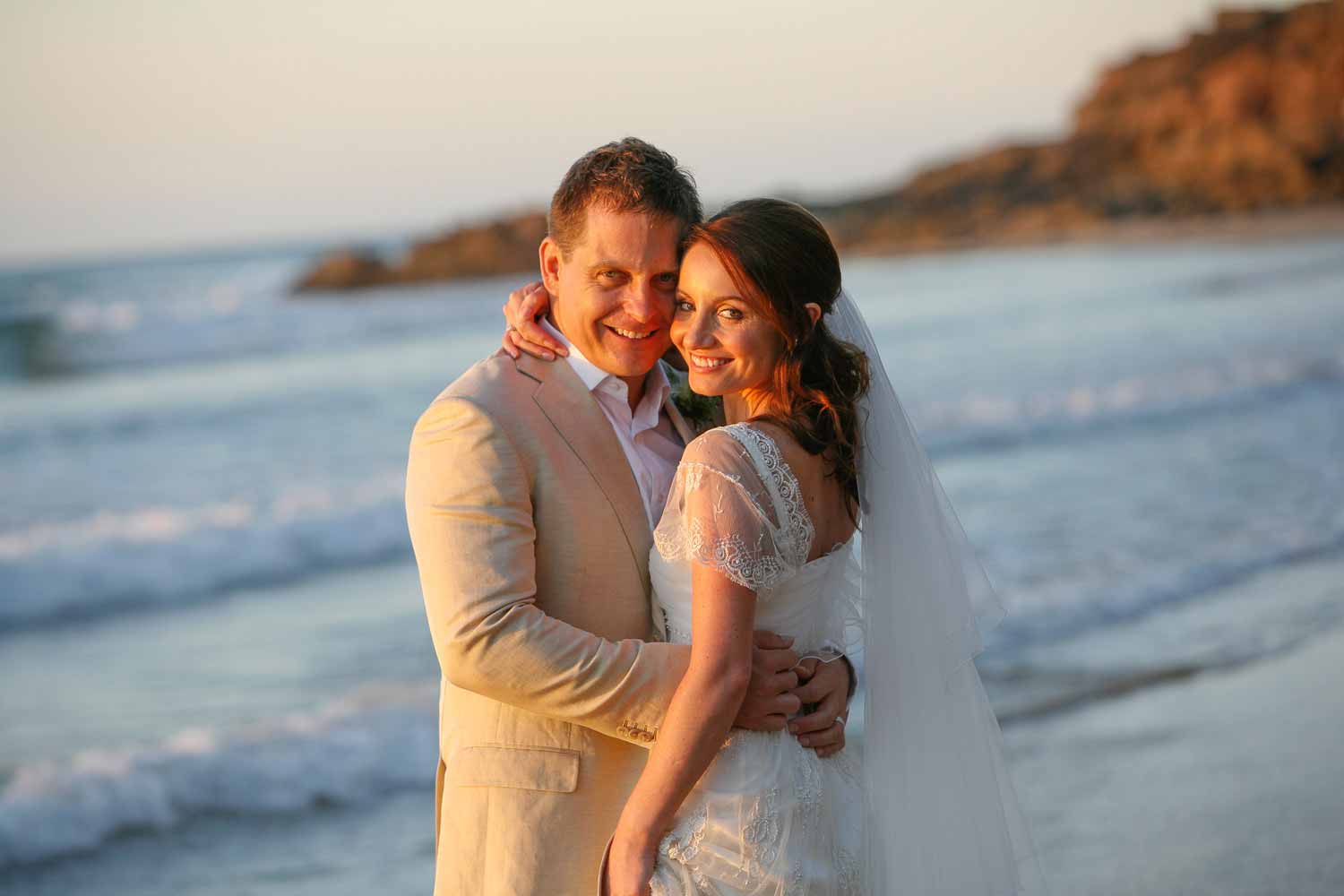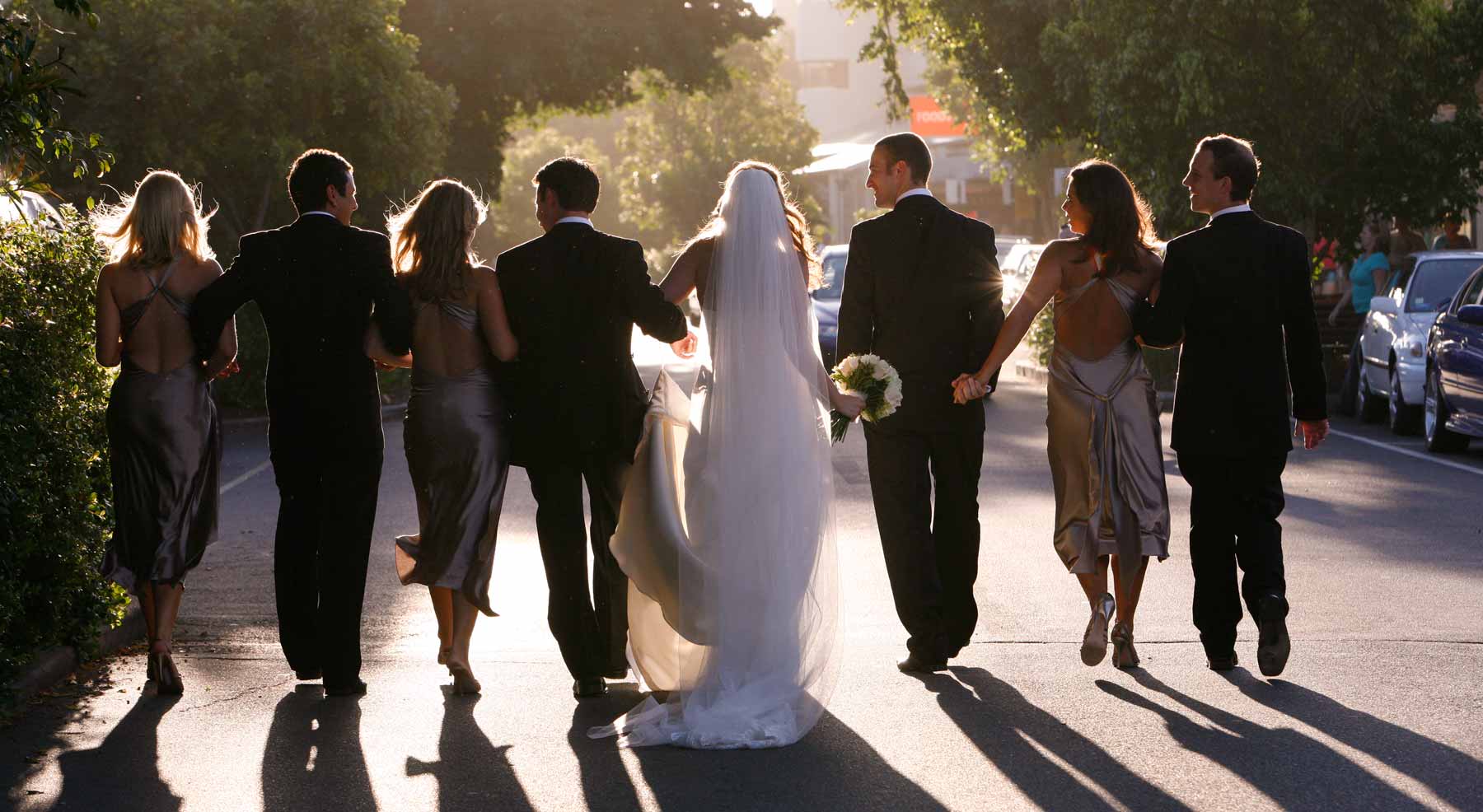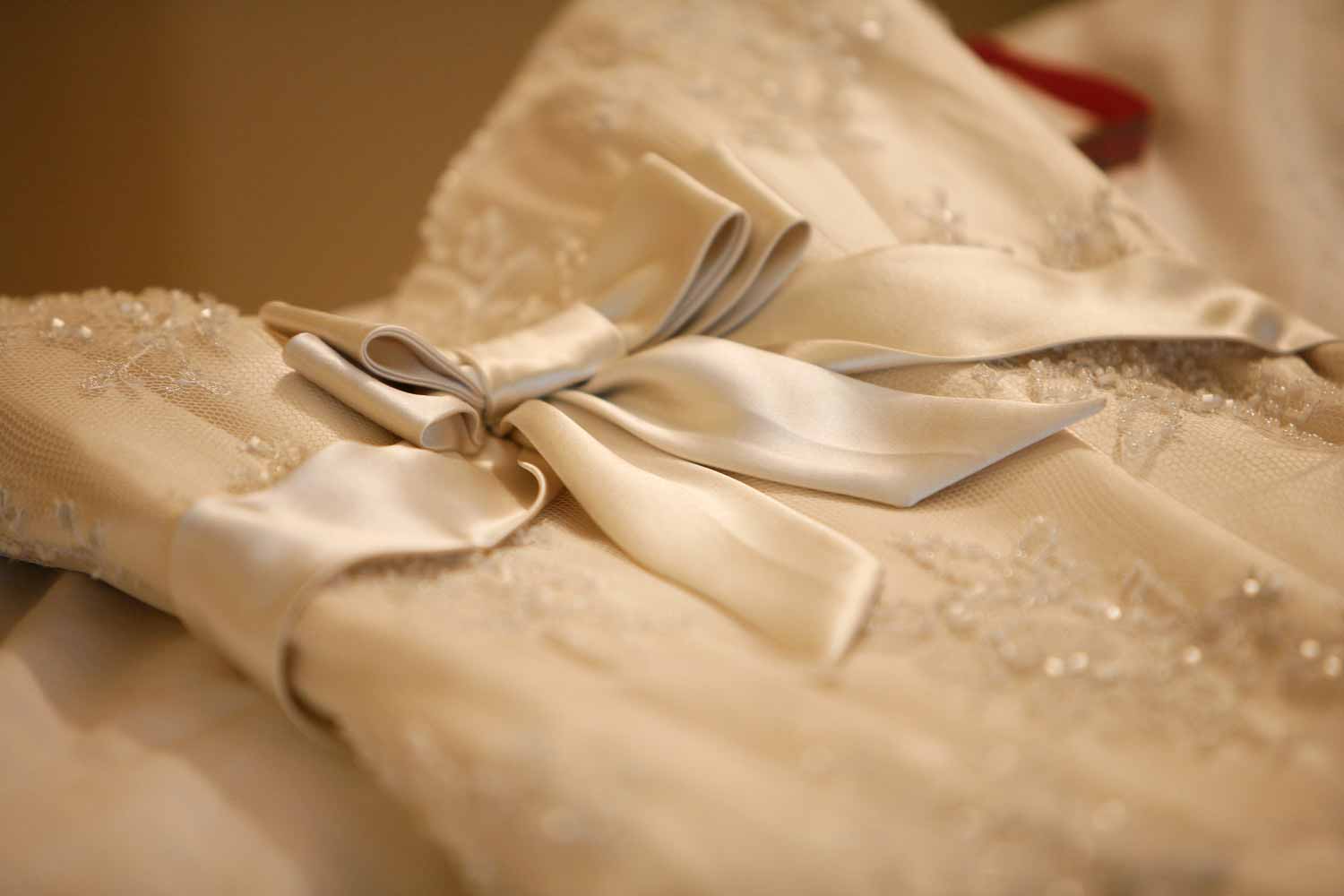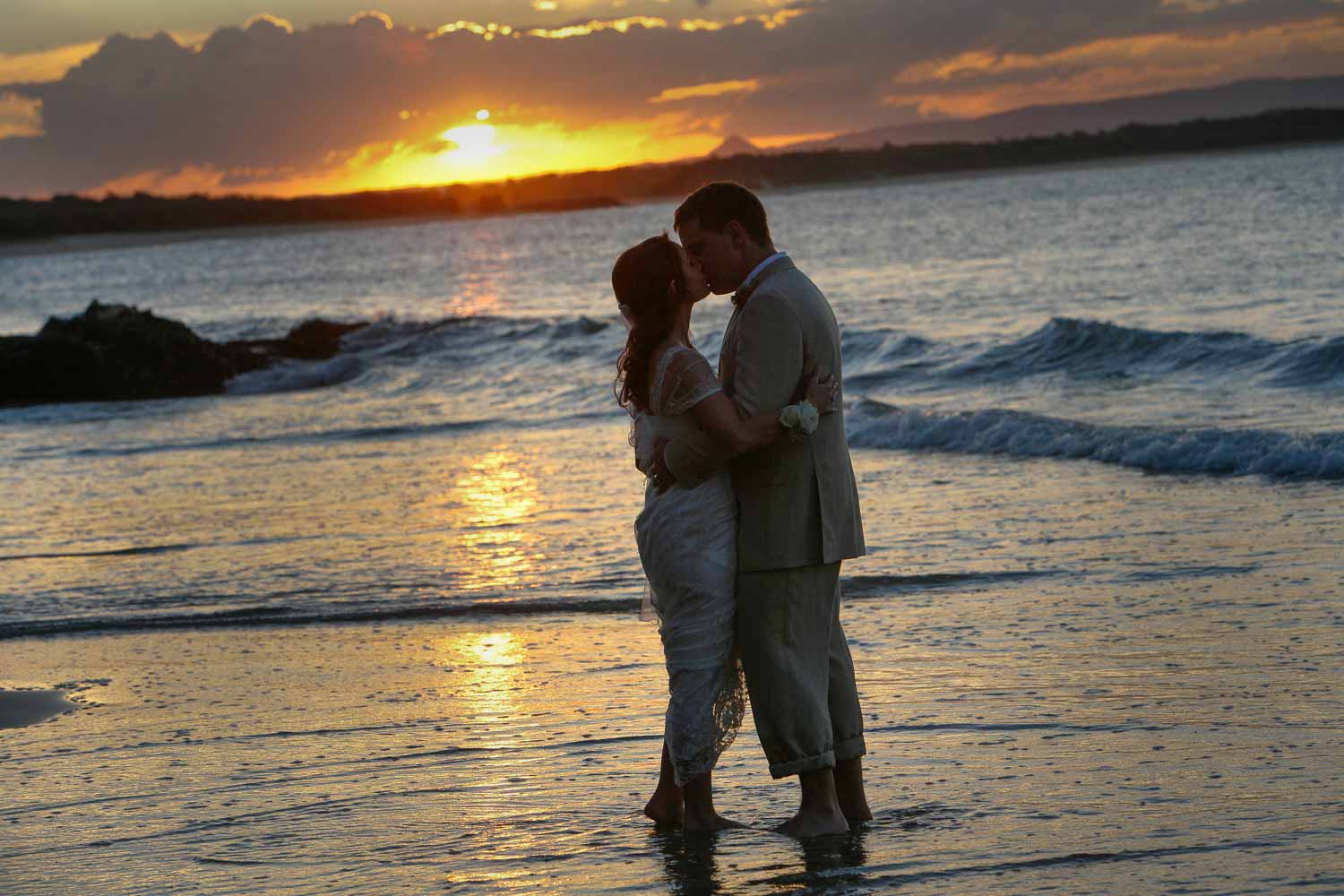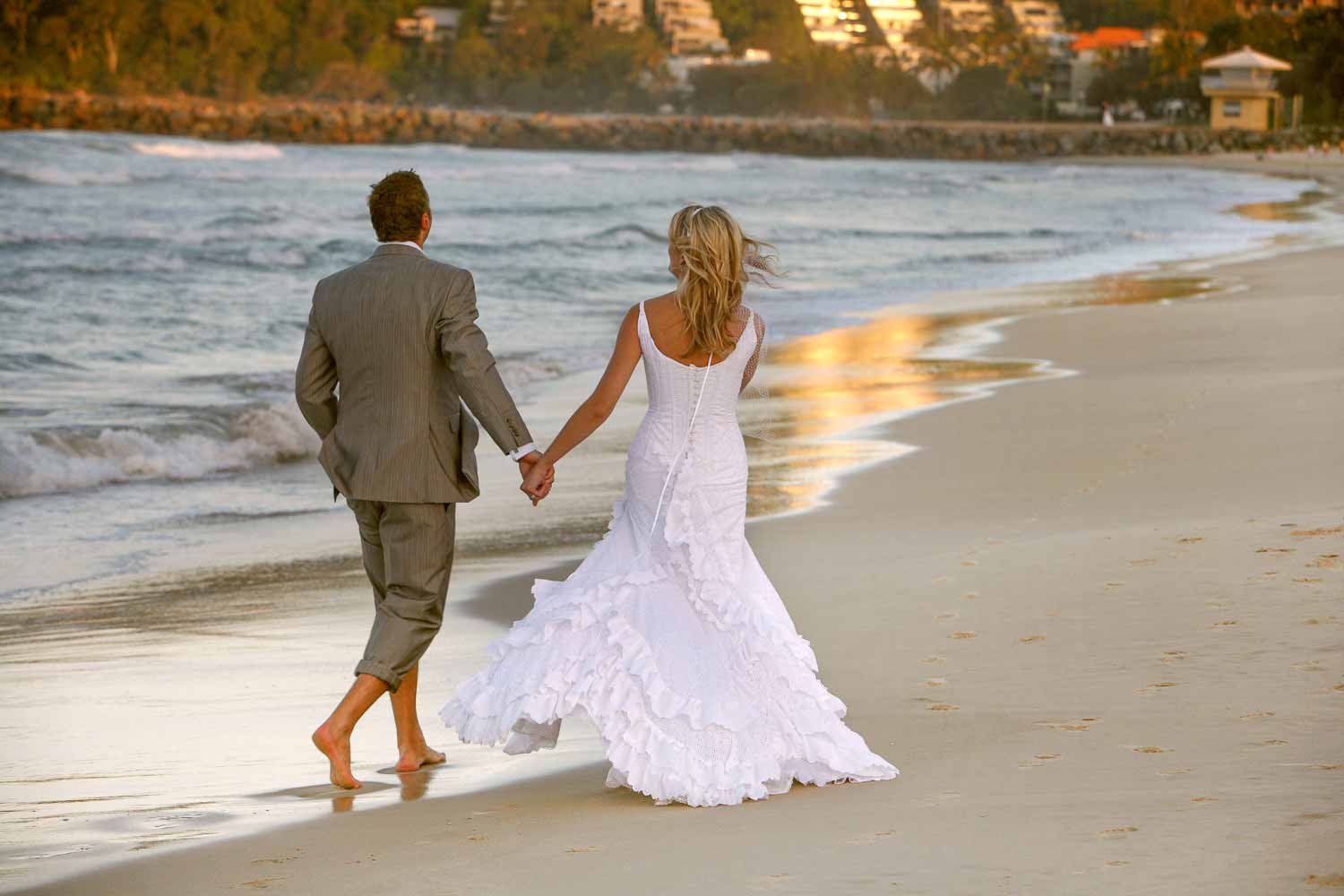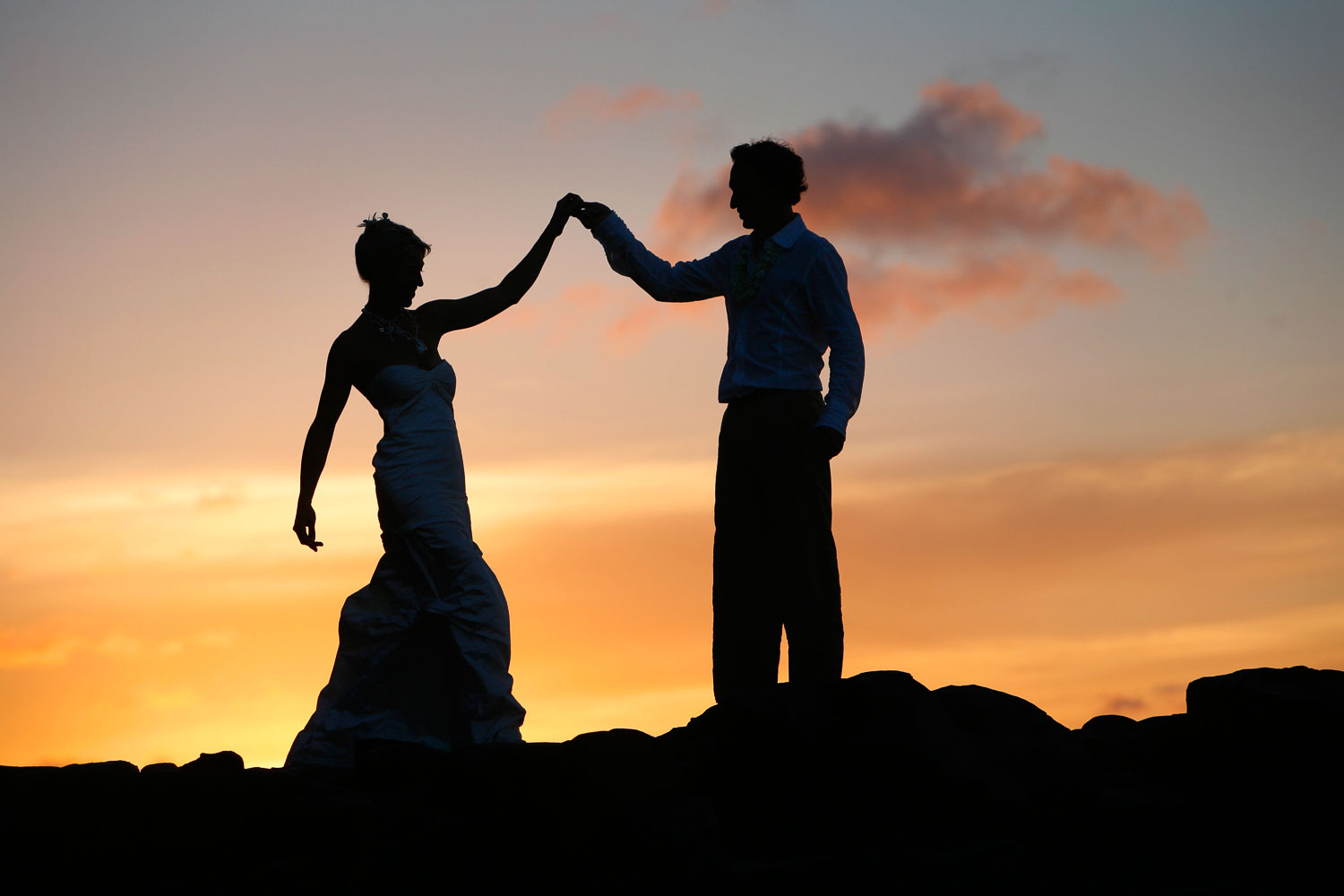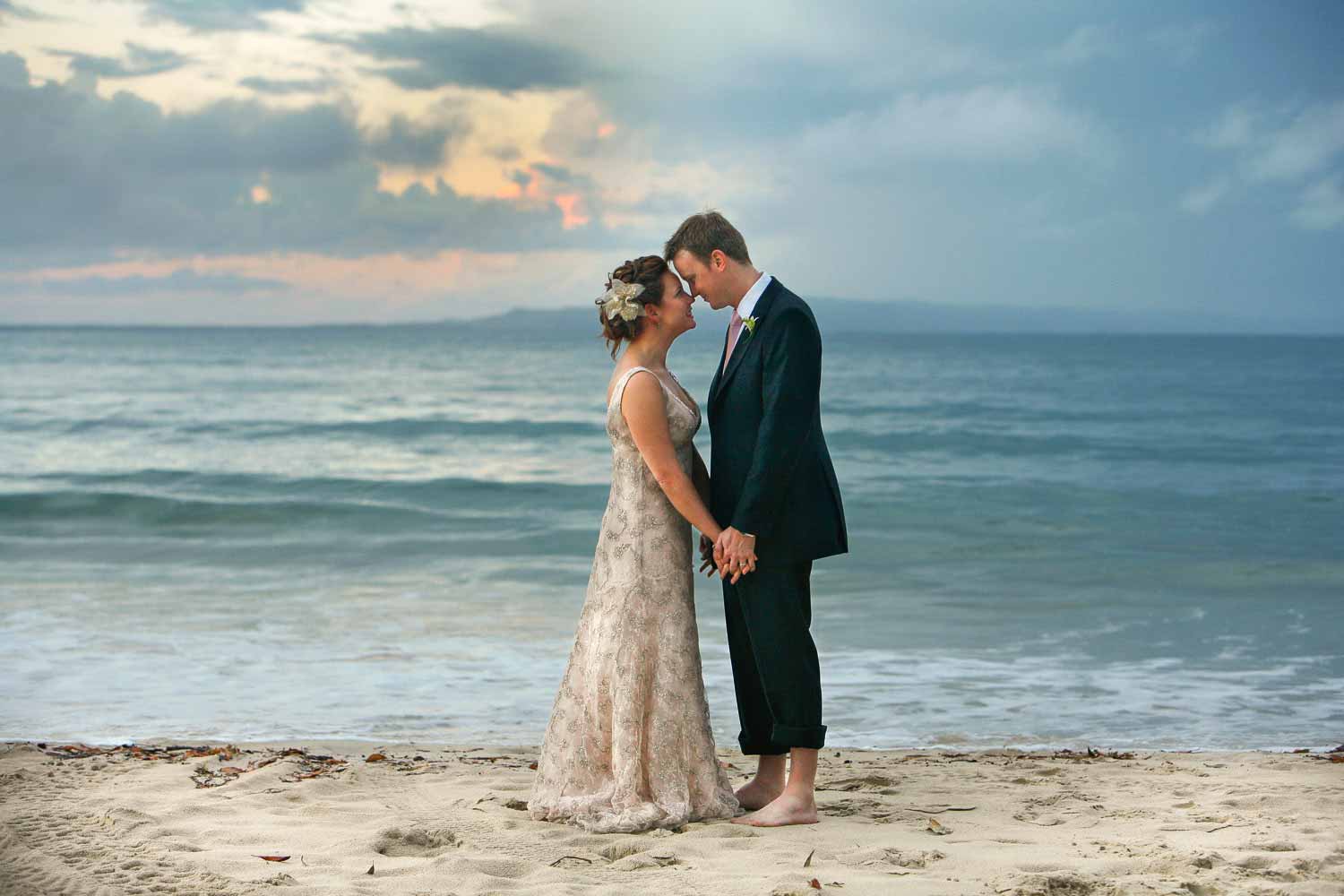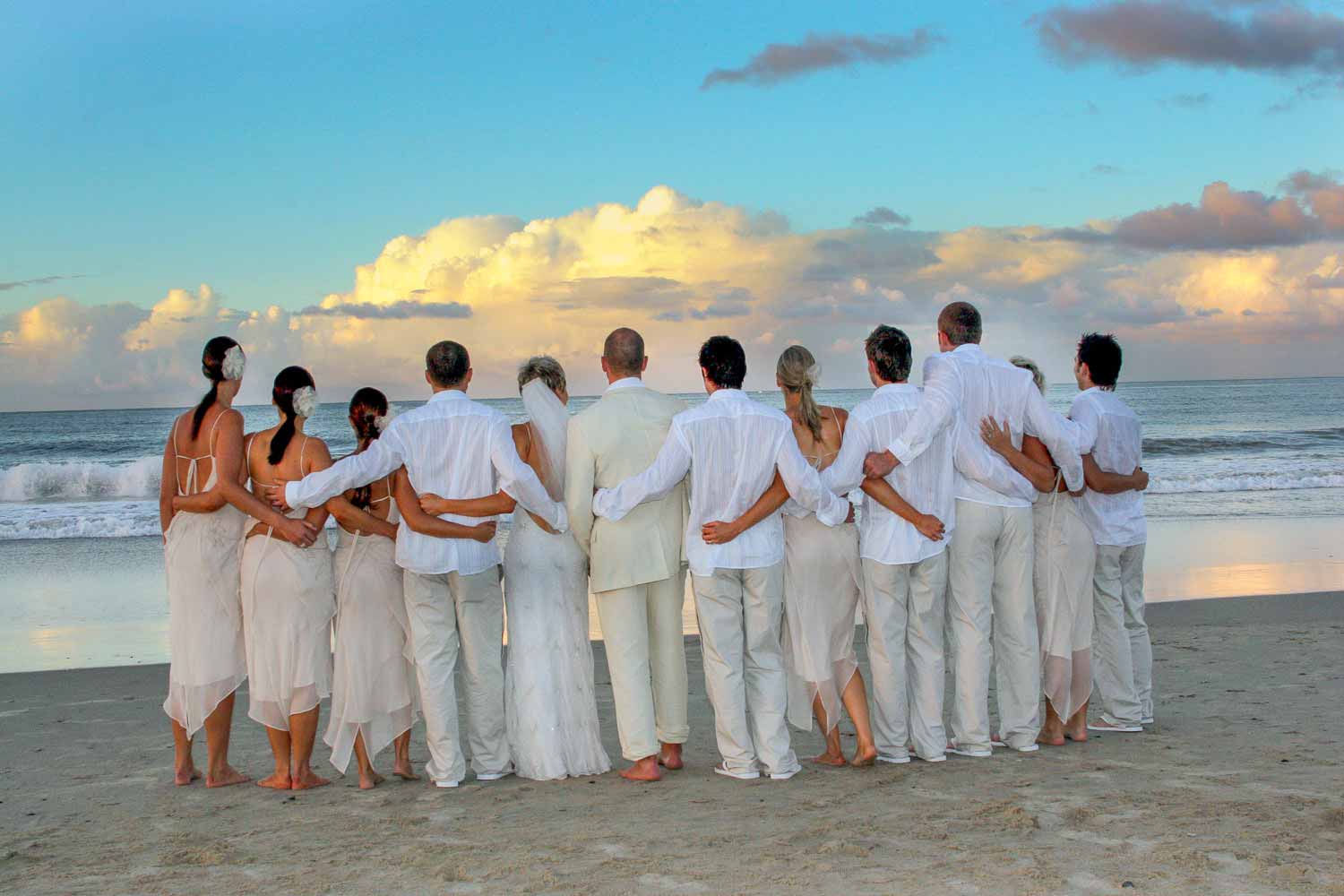 noosa wedding and portrait photographer
I am a Noosa wedding and portrait photographer because I love photographing people.  My images celebrate the love shared. These images are a testimony of my continuing connections over many years with couples and families. As a documentary photographer with a journalistic style, I am passionate about capturing your spontaneous candid images naturally, with as little intrusion as possible.
I have over 20 years of professional experience specialising in wedding and portrait photography in Noosa Heads. I work fast in a fun and relaxed Noosa style, and have a professional approach that will make your face to face experience with the camera enjoyable and rewarding. My work has won national awards including the AIPP Australian Professional Photographer of the Year award in 1993, my images are collected by the National Gallery of Australia and four Australian state galleries, also by the Bibliotheque Nationale de France, Paris.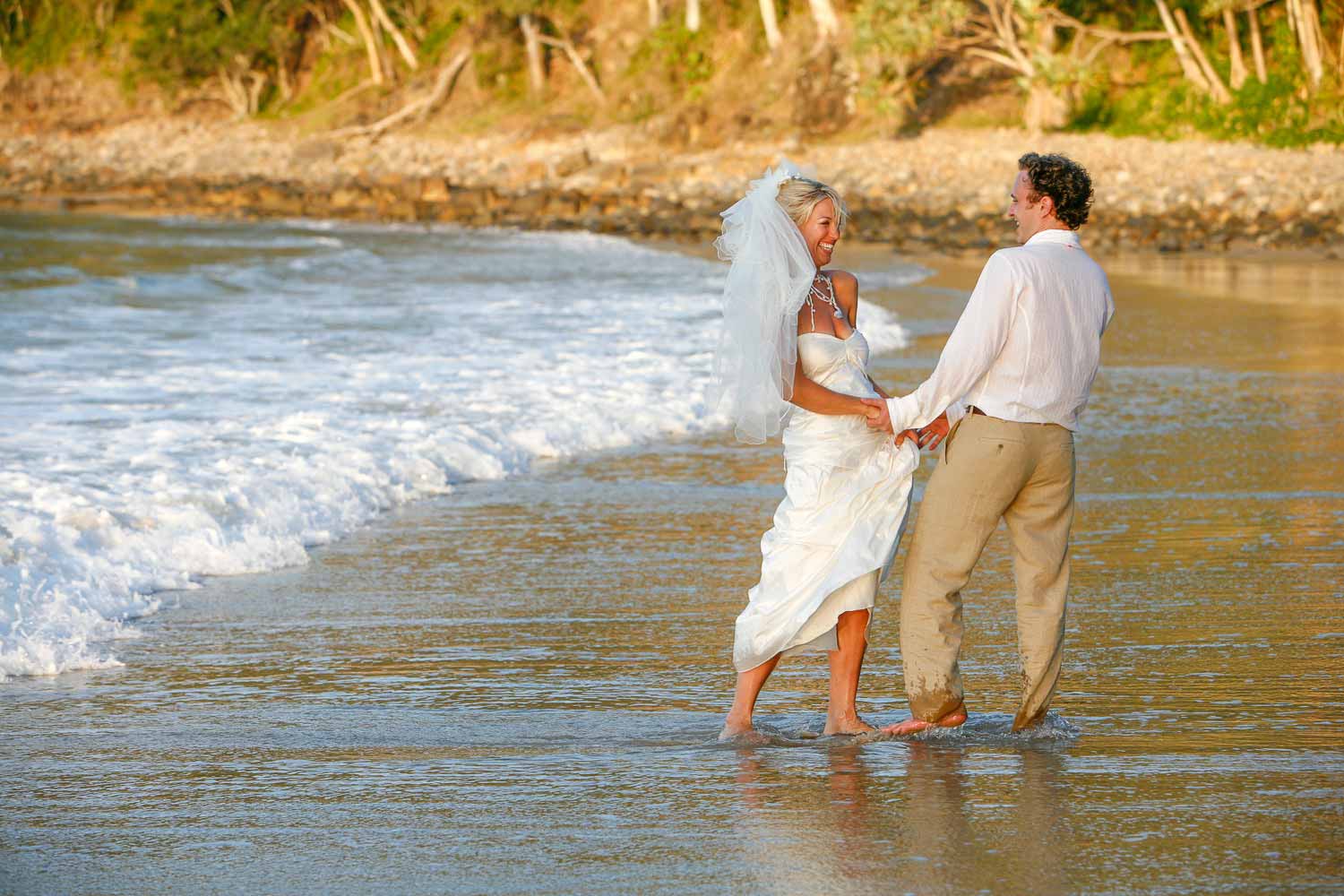 wedding photography noosa
Your wedding day resembles no other. Whatever happens before, actually getting married is unforgettable.  There is something about a loving couple, together, that should last forever. That should be witnessed by their families and friends and that deserves timeless images. When I photograph your wedding, I capture the full range of emotion, honoring the anxieties along with the beauty and the joys. Each image celebrates a different facet of your love and commitment. These are images to be shared and treasured.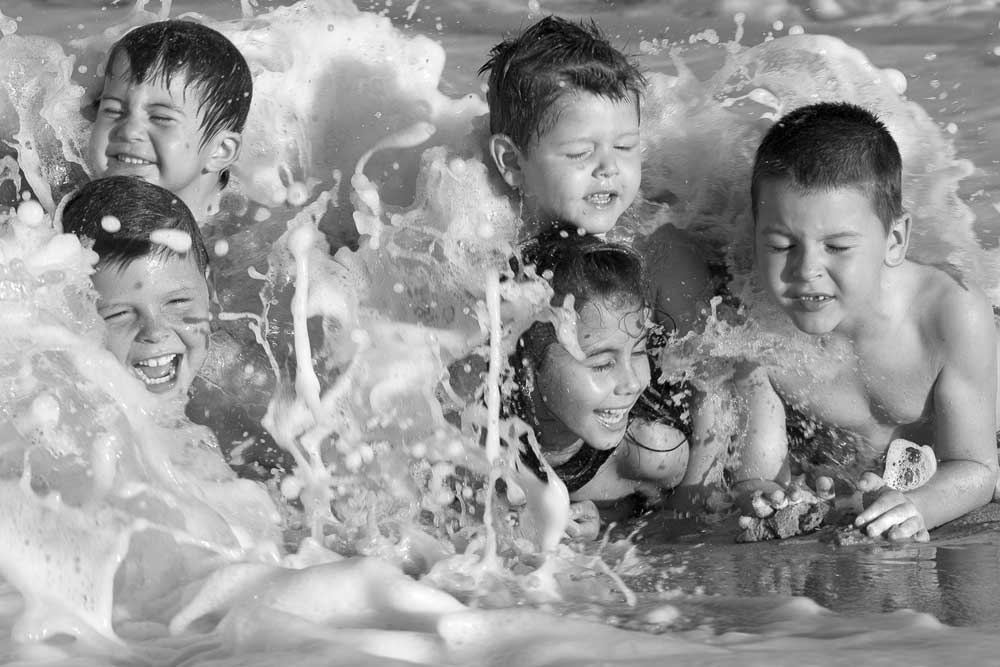 family portrait photography noosa
FAMILIES –  CHILDREN –  BABIES –  FAMILY GROUPS Large family group reunions, extended families beach photography capture special memories of your family together in stunning location portraits. Noosa's many beach, river and park locations provide a beautiful backdrop for celebrating the unique and loving bonds between children and their families. Whatever the occasion for an extended family reunion, on location at a beach, park or resort we can capture that special celebration in portraits.
event photography noosa, sunshine coast and brisbane
Corporate Events Public Relations and Social Media Opportunities National events organised by major Australian corporations similar to this International Women's Day Great Debate 2016, by the Australian Institute of Management held at the Brisbane Convention & Exhibition Centre, deserve to be captured with professional expertise. I work with management and event coordinators to capture the ambience and mood of your Noosa Heads event.
Craig, you captured us in a way I could only have dreamed about! We are so happy with the photos and everyone thinks we came out of a magazine! Thank you for all the time you spent with us and all your hard work.
Crystal + Duncan
Thank you very much for helping make our wedding a great success. You put everyone at ease and the photos reflect that. It was great having you as a part of our wedding.
Michelle + Tim
Thank you so very much for the truly beautiful photographs. We simply couldn't be happier. You did an amazing job!

Katherine + Peter
A note to say thank you for the beautiful photos taken at our wedding. I was impressed by the range of packages available, how Craig did not "take over" the wedding, how organised Emmanuelle is and how both of you followed what Richard and I requested. I have passed this recommendation on to the Hyatt Coolum.
Michelle + Richard
We appreciated that you took the time to visit our wedding venue beforehand and we sincerely thank you for everything you did to make our day a success.
Leasa + Tony
Wow! Once again you have outdone yourself! Thank you.
Melissa + John
Winner
AIPP Australian Professional Photographer of the Year 1993