noosa wedding portrait and event photography
i would love to photograph your special noosa occasion….
I am a wedding and portrait photographer because I love photographing people.  My images celebrate the love shared within families. These images are a celebration of my connections with couples, parents, children and their pets. As a documentary photographer, I am passionate about capturing your spontaneous candid images naturally, with as little intrusion as possible. Noosa's many beach, river, and park locations provide a beautiful backdrop for weddings and the unique and loving bond between children and their families.
about craig holmes photographer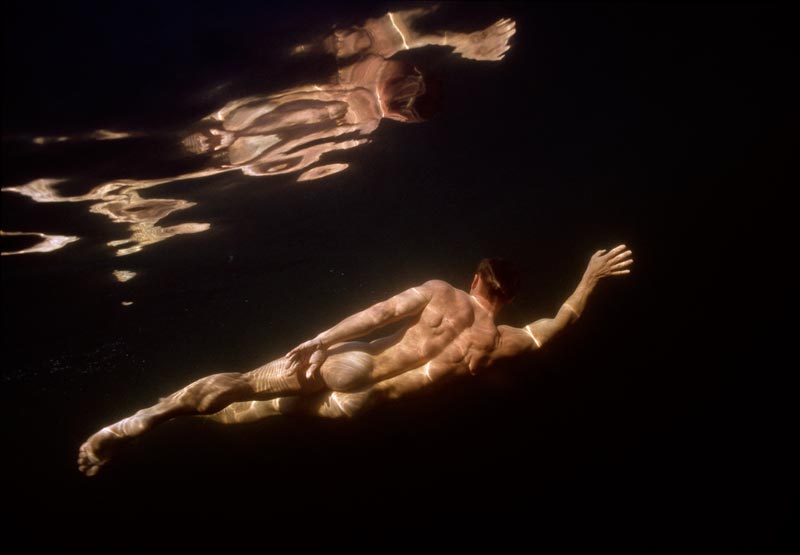 awards
AIPP Kodak Australian Professional Photographer of the Year 1993
Ballantine's Finest International Photography Award 1992
Bulletin Mumm Cordon Rouge Photographic Award Winner 1989 & 1990
Brisbane Advertising Club Awards 1989/93/94/98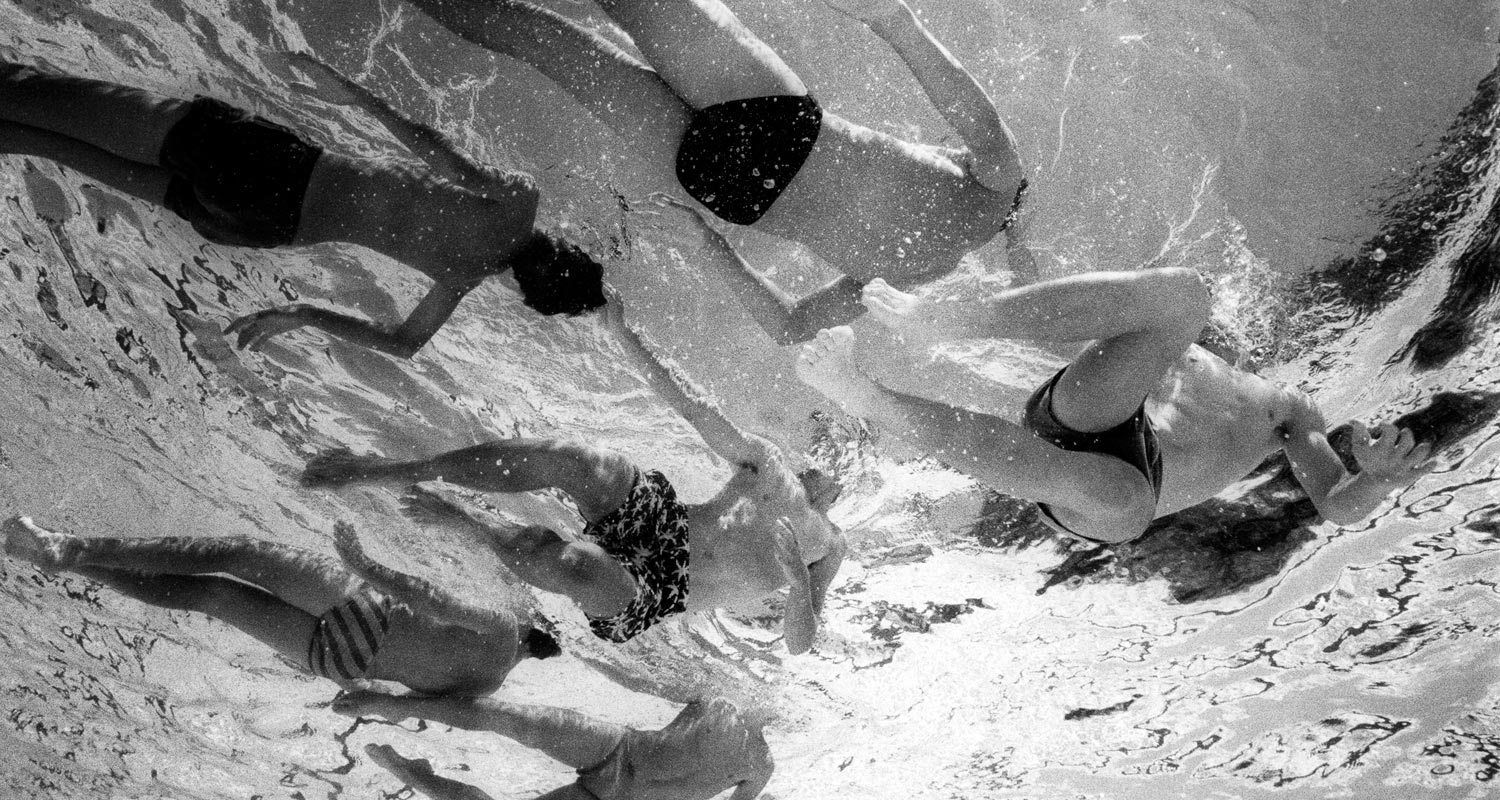 works held in collection
National Gallery of Australia, Canberra
Bibliothèque Nationale de France, Paris
Art Gallery of New South Wales, Sydney
Queensland Art Gallery, Brisbane
Performing Arts Museum, Victorian Arts Centre, Melbourne
Monash Gallery of Art, Melbourne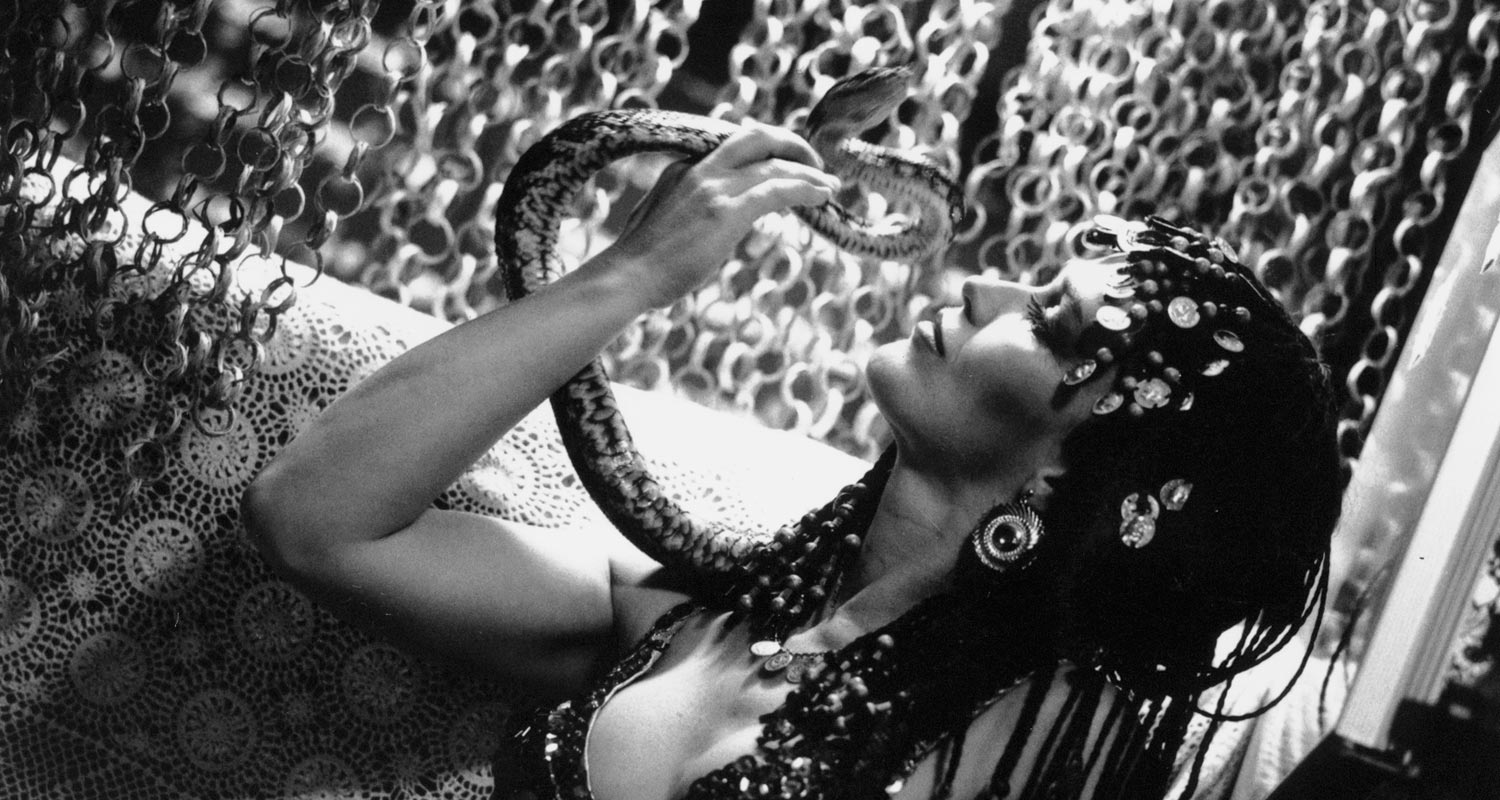 brief history
I started work as a photographer at the age of 16 in 1972, processing and editing black and white film in the darkrooms of the Courier Mail Brisbane. While there I was lucky enough to be invited to accompany the Courier Mail's commercial and advertising photographer Carol Garlick on Aerial, Restaurants and Industrial photography assignments. This was a great place to start out and gain valuable experience from the ground up. Once I finished my Photography Certificate at the Queensland College of Art, I branched out into the world of colour processing and tried several positions at various colour laboratories around Brisbane.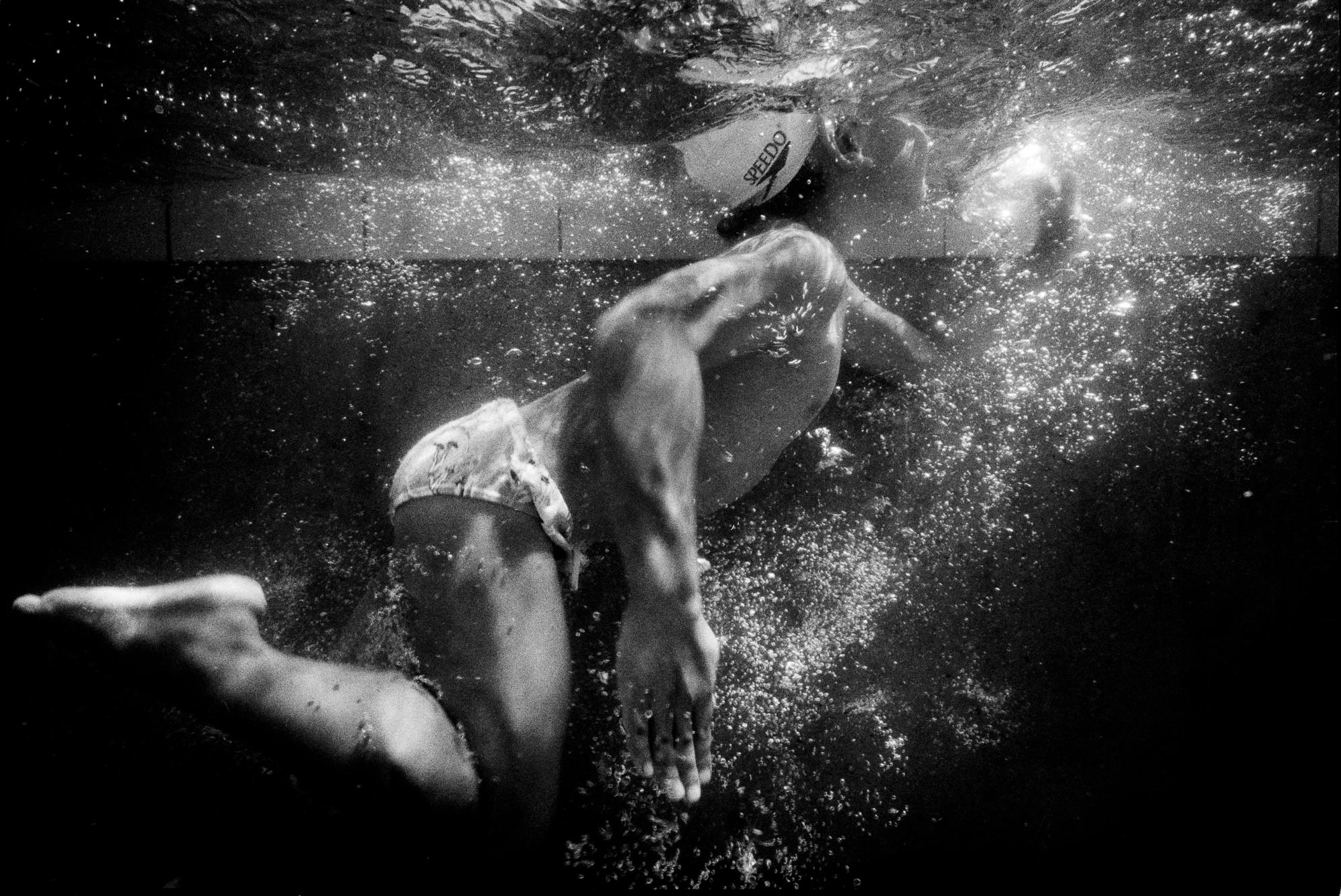 self employment 1984
In 1984 I ventured out on my own as a professional. My first commercial assignment was a smash repair shop around the corner, a full colour brochure. Then came the introduction of the computers to business's and every office manager wanted to be photographed with the new office computer. My experience grew and I expanded my business and slowly gained clients in the advertising field nationally and internationally.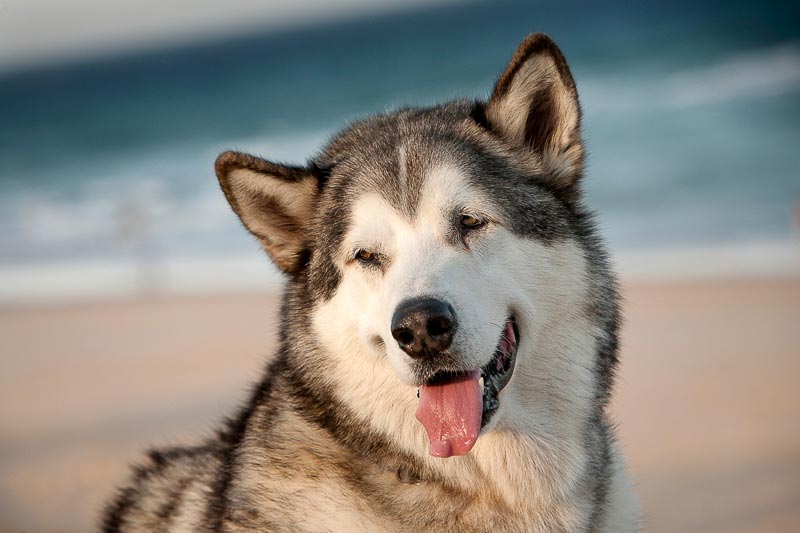 clients
My Beautiful Wedding and Portrait clients, plus – Micah Projects, Australian Institute of Management, General Motors Canada, Speedo Australia, Reebok, Kodak Australasia, Vogue Living, Boots Healthcare, Qantas, Pfizer, Penguin Books, Australia Post, Telstra, BOC Gases Australia, Australian Tourist Commission, Midsummer Books London, Triumph International, ANA Hotels, Novotel Resorts, Uwatec, Palmolive, Sygma, The Image Bank.