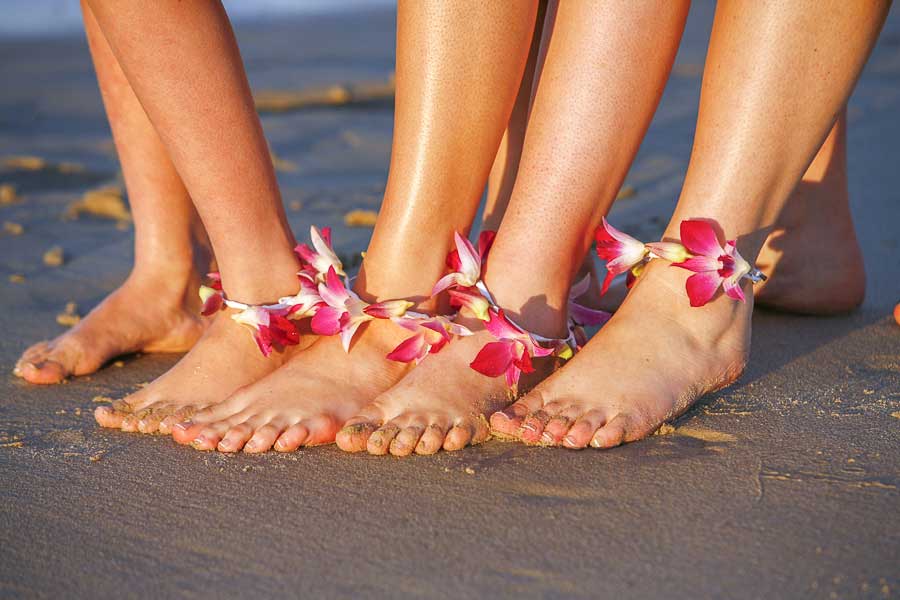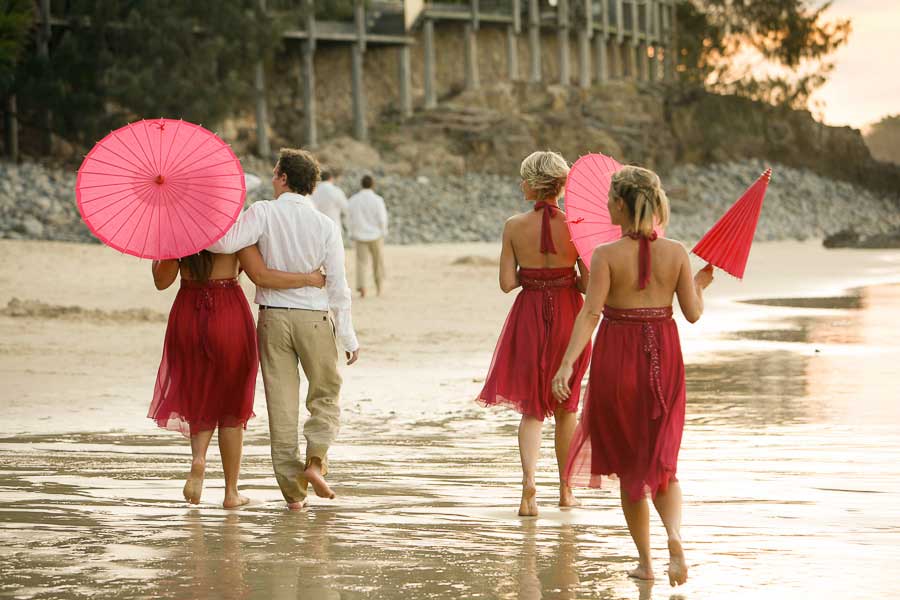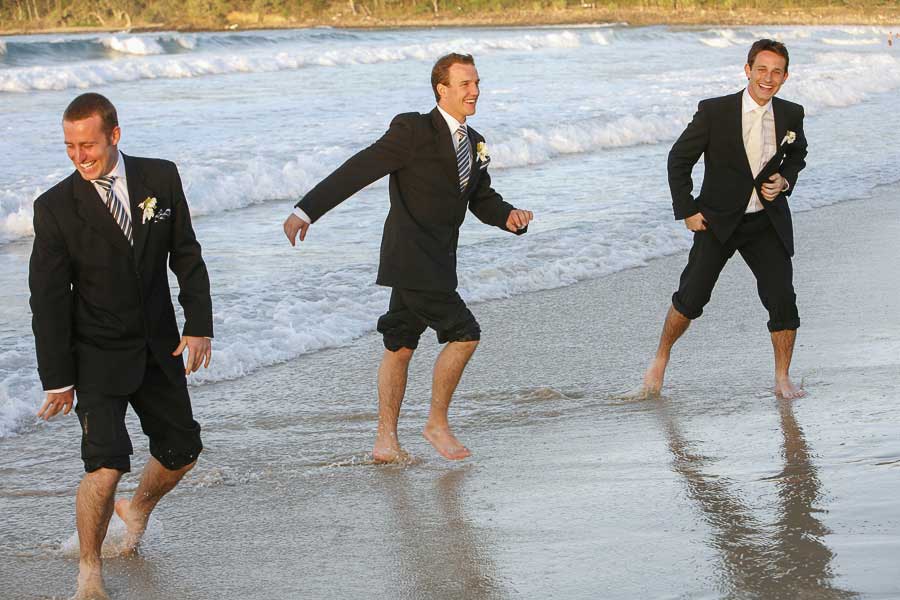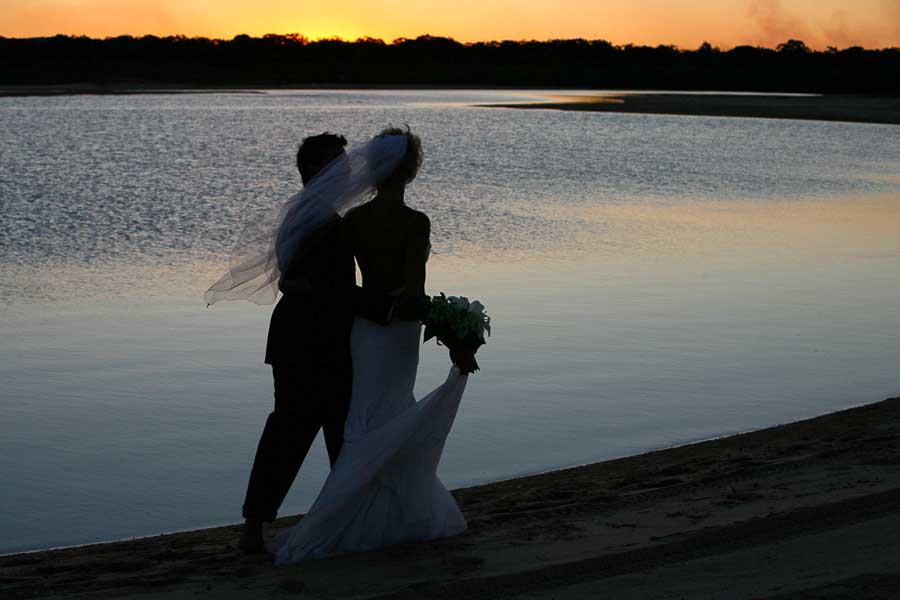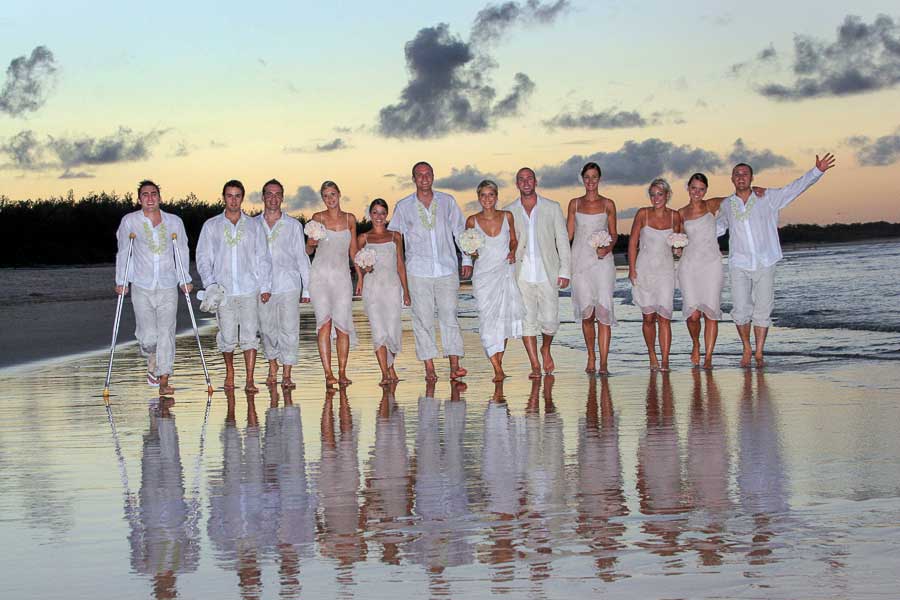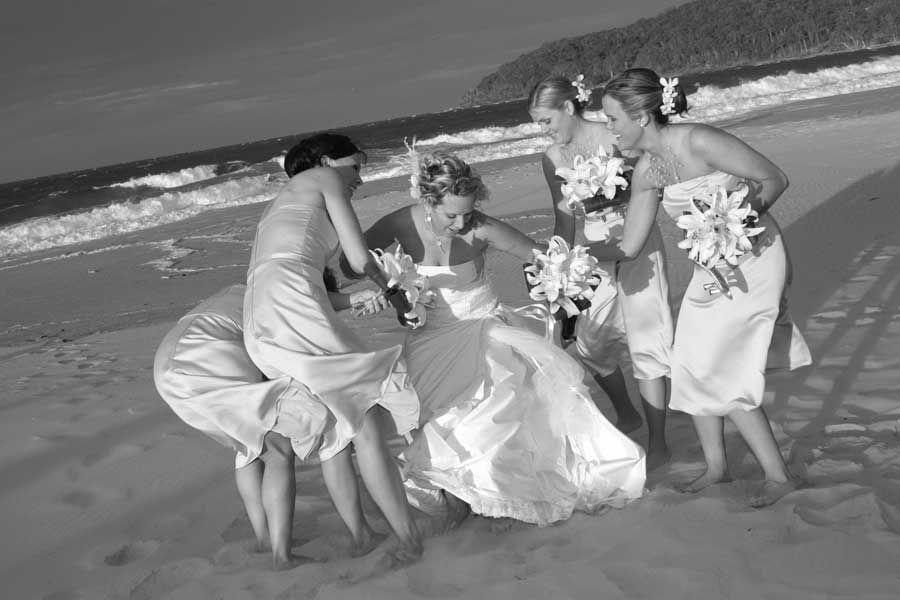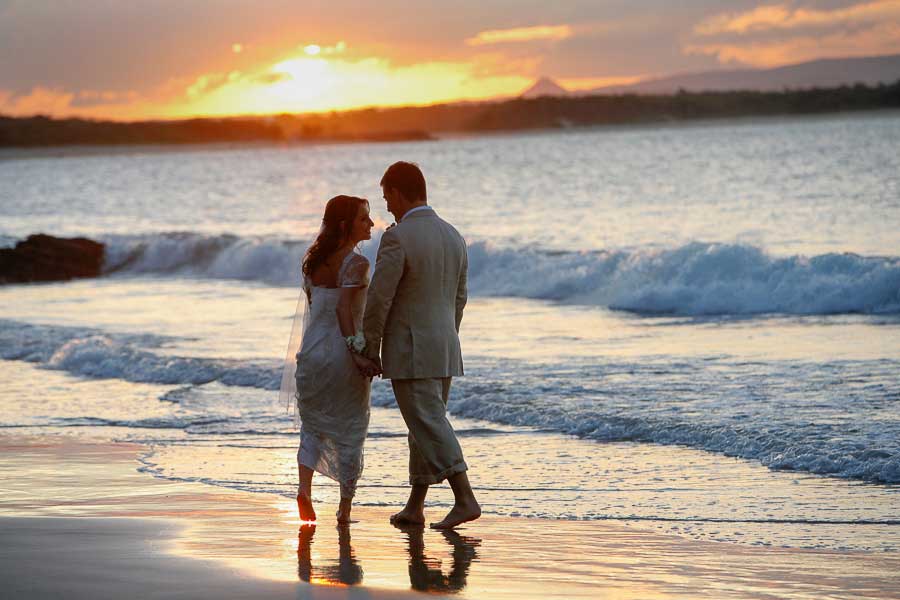 wedding photographer noosa
Your Noosa Wedding Photography
Your wedding day is your special day, a day to celebrate and enjoy with family and friends. As a wedding photographer in Noosa I am passionate about recording these special moments for you. To treasure for a lifetime. Your wedding day resembles no other. Whatever happens before, actually getting married is unforgettable.  There is something about a loving couple, together, that should last forever. That should be witnessed by your families and friends and that deserves timeless images.
When I photograph your wedding, I capture the full range of emotion, honoring the anxieties along with the beauty and the joys. Each image celebrates a different facet of your love and commitment. These are images to be shared and treasured.  My casual candid style, allows me to capture your love for each other and your connections to your family and friends, in a beautiful Noosa style.
congratulations – you're getting married in Noosa
beautiful Noosa has so much to offer you on your wedding day…
world class beach and river front restaurants set amongst rain forest national parks,
white sandy beaches, mountain views, river sunsets, rocky headlands, Noosa is the perfect location for your wedding, all set within the picturesque background of Laguna Bay.
what could be better – happy people in beautiful Noosa Heads, that's what makes a Noosa Weddings so special.
For more information, please click here to contact Craig or click here to view our wedding packages in Noosa and the Sunshine Coast.