sails restaurant noosa wedding
 noosa wedding photography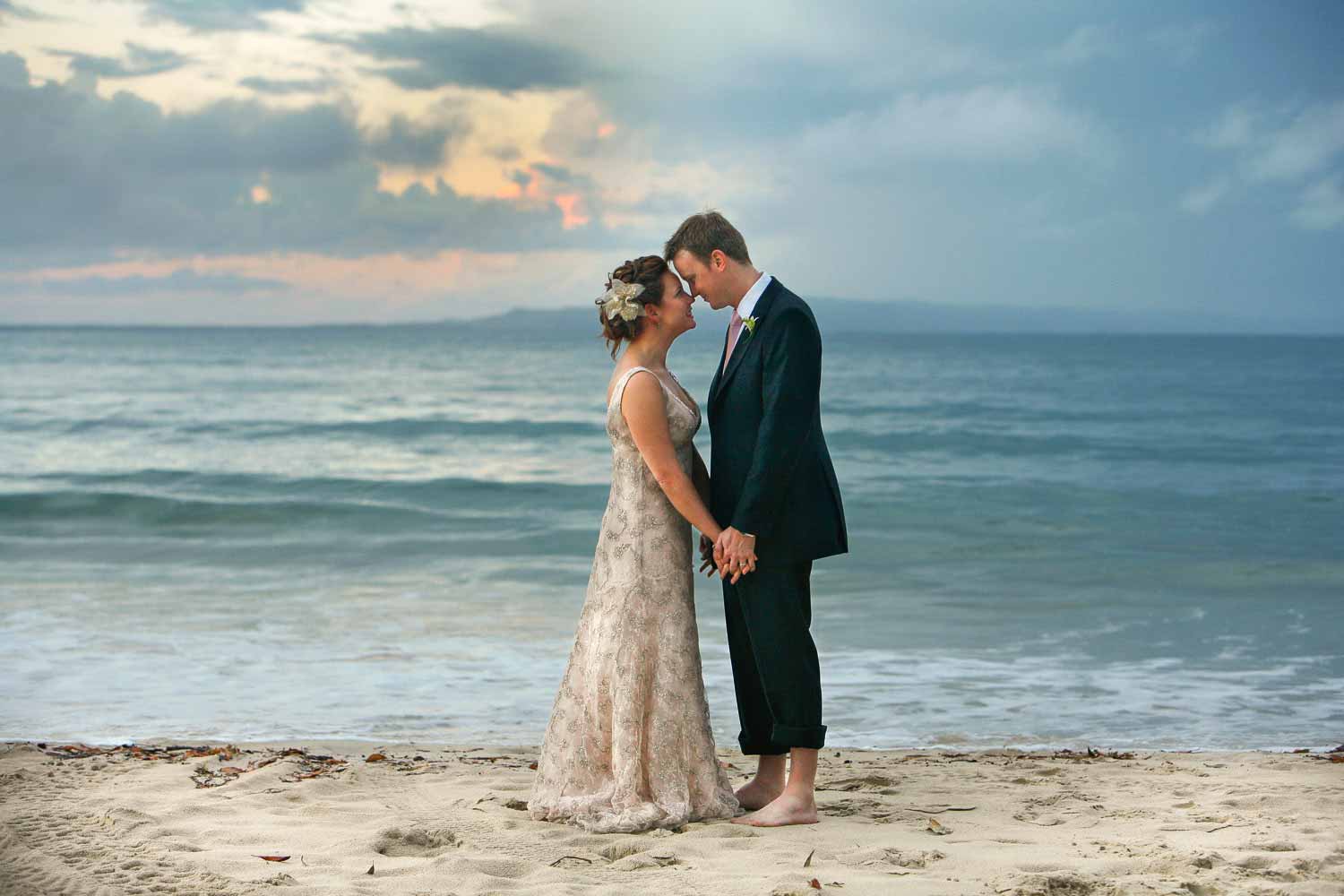 St Patricks Church in Pomona was the perfect setting for Abbie and Michael's wedding. They traveled from London with their family and friends and gathered in this historical old church to be married. Pomona is a secluded little country town only 20 minutes drive from Noosa Heads, quietly nestled amongst the forested hills makes this church unique for a country wedding.
sails wedding photos at noosa
Arriving at the church set within the foot hills of Mount Cooroora, after a drive through the surrounding national parks and state forests, you are almost in a meditative relaxed state. Once inside the church you are taken a step back in time, you could almost imagine arriving in a horse drawn cart. In this picturesque church setting, the couple and their guests relaxed and were able to fully enjoy the wedding.
romantic wedding photography noosa
Having the bridal party in a setting so unique allowed for some very canard photography opportunities. Abbie and Michael were obviously excited and thrilled that their months of planning had paid off so well. The wedding party arrived in a chauffeur driven Rolls-Royce, Michael was anxious and keen to get started, Abbie entered the church with elegance, and the story of their country wedding unfolded.
elegance on noosa beach – wedding photography
After the church the couple started their celebration in the back of their Rolls-Royce, driving down the mountain to Noosa's main beach. They were looking forward to their romantic beach photos and their reception at Sails. The best of both worlds, country and beach,  Abbie and Michael gave their guests the total Noosa experience.
first point wedding noosa heads….